How R&S®PACE 2 helped Nubewell's secure SD-WAN to rapidly gain recognition
Customer product: Smart SD-WAN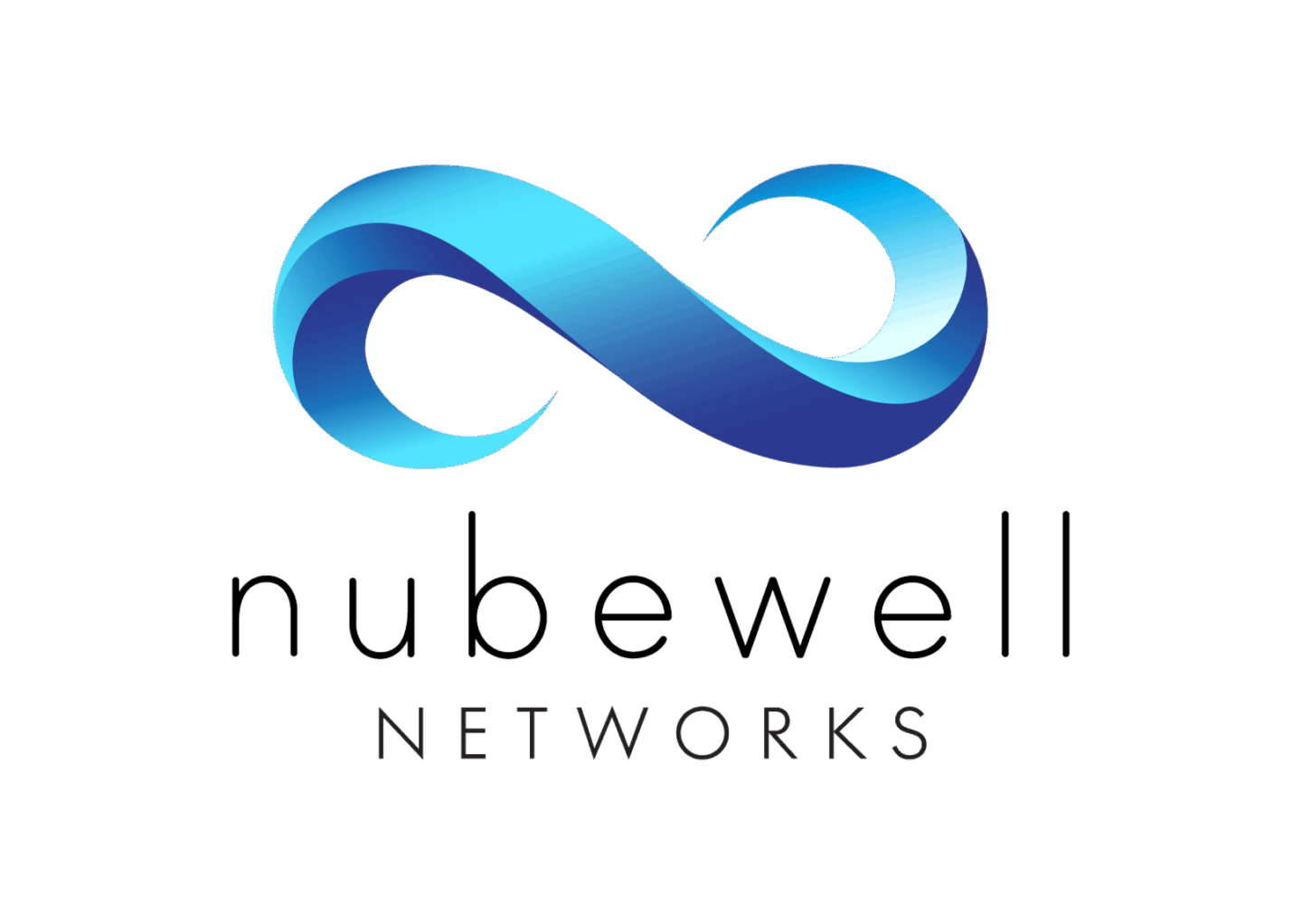 "We appreciated ipoque's support from our startup days and we knew that there were others globally working with their solutions. For us, this meant that Rohde & Schwarz' DPI library would keep growing, enabling us to secure SD-WANs proactively and in real time. Our investment in R&S®PACE 2 has paid off early because of their knowledge of DPI and the high-value support that Rohde & Schwarz provides."
Ramakrishnan Govindhan,
Co-Founder and Chief Technologist

Providing DPI-enhanced security across SD-WANs for cloud and branch offices
Nubewell was able to address the dual challenges of ensuring company policies for traffic (allowed or blocked) and eliminating obfuscation by using the R&S®PACE 2 DPI feature set. ipoque's DPI software delivers a mature set of capabilities that helped Nubewell develop solutions that enable firewall policies and provide complete visibility, decoding both protocol and application traffic. Nubewell decided on the Rohde & Schwarz DPI solution based on its professional quality and the close and versatile working relationship between the companies. Running seamlessly on Nubewell's Octeon core, R&S®PACE 2 integration was smooth and the results exceeded performance expectations. With R&S®PACE 2 and the Rohde & Schwarz team at their side, Nubewell was able to enter the SD-WAN market swiftly, securely, and successfully.
Summary
Business areas
IT security vendor, providing SD-WAN security, inline traffic management, next-generation firewalls and SSL interception
Challenge
Securing company policies for traffic flows (allowed and blocked traffic) and eliminating obfuscation and network abuse
Solution
Embedding the DPI engine R&S®PACE 2 within Nubewell's Smart SD-WAN solution to facilitate high throughput cybersecurity network
functions
Benefits
Enabled enhanced architecture for securing SD-WAN with reduced time to market as internal R&D instead focused on core competencies
With the power of Nubewell's Smart SD-WAN and seamless DPI resourcing from R&S®PACE 2, the challenges of company security policies can be addressed and network misuse resulting from obfuscation can be eliminated.
Find out more details in our case study "SD-WAN APPLICATION SECURITY THROUGH DPI INTELLIGENCE"