Migrate to subscriber-aware LTE and 5G service assurance for guaranteed performance
With service level agreements (SLAs) defining a growing number of LTE and 5G plans, there is an increased focus on service assurance in efforts to provide a superior customer experience. A robust service assurance system ensures continuous monitoring of network performance, timely discovery of service degradations, accurate diagnoses and effective resolution of network events. To support operator service assurance functions, operators need full visibility into network performance. With subscriber awareness implemented via intelligent load balancing, operators can establish priorities and hierarchies across subscribers as well as plans and keep tabs on network performance. Subscriber awareness is also needed to optimize network capacity based on real-time network analytics for greater efficiency and a higher quality of subscriber experience. What is more, it empowers proactive 5G monitoring as well as monitoring of subscriber behavior and usage patterns. Subscriber awareness affords network visibility solutions with valuable insights to improve your network planning. This makes it possible for operators to pinpoint the root cause of customer-specific issues and resolve them while also enhancing 5G service availability.
Real-time service quality and subscriber experience monitoring with GTP correlation
By incorporating our GTP Subscriber Resolving Module (R&S®GSRM) into the core network, operators are able to introduce subscriber and session awareness for their LTE and 5G NSA networks. R&S®GSRM analyzes GTP traffic by correlating control plane attributes with user plane TEIDs to identify subscribers and sessions in real time. Information provided by R&S®GSRM is built into the mobile core's traffic distribution intermediary, such as a network packet broker (NPB), to facilitate intelligent load balancing where incoming packets are filtered, aggregated and forwarded by a single subscriber or session.
With all packets in a session forwarded to the same hardware or virtual machine, OSS and service assurance solution subsystems benefit from full visibility over any given subscriber and session. This allows close and granular monitoring of subscribers, plans, and sessions and accelerates the identification and resolution of any service degradations. Intelligent load balancing also powers OSS and service assurance functionalities with improved efficiencies due to the reduction in inter-system reconciliations and redundancies.
Subscriber-aware service assurance enables:
Granular SLA analysis by session, subscriber and plan
Maintenance of SLAs across Quality of Service (QoS)-based plans
Timely identification and diagnosis of QoS degradation
Timely resolution of subscriber and network issues
Proactive subscriber engagement over QoS events including service degradation and outages
Enhanced customer care intelligence
Churn prediction and management
Effective network testing
AI-based automation of network responses to QoS events
Predictive maintenance of networks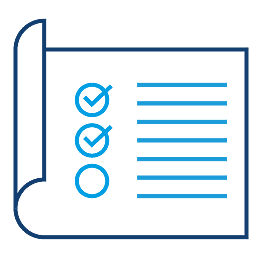 R&S®GSRM features and capabilities for service assurance
High-performing and cost-effective subscriber resolution for LTE and 5G NSA networks
Multi-core architecture with linear scalability to meet high bandwidth demands
Session metadata including cell location and bearer IDs
Configurable input buffer and filter
Support of all standard network interfaces such as Gn, S1-U, S11 and S5

Easy-to-use REST APIs for seamless and fast integration
Efficient total cost of ownership (TCO) from predictable costs and flexible SLAs
Extension to 5G SA networks via R&S®5GSRM (to be launched soon)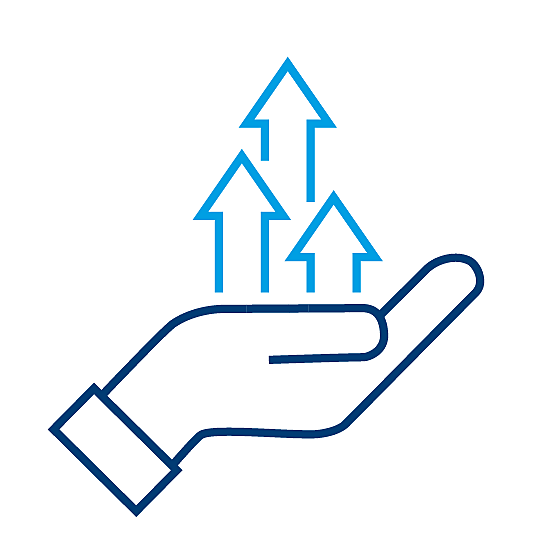 Benefits of cutting-edge OEM subscriber resolution software for service assurance functions
Can be implemented in any network environment including physical and virtual machines
Can be integrated into any end service assurance solution without vendor lock-in
Operates on Intel architecture without any external dependencies
Boasts extensive field testing and active deployments
Reduces internal development and maintenance costs
Excellent support and service from industry experts
Enhance subscriber and session identification with application awareness
Ready integration with the renowned, high-performing DPI engine R&S®PACE 2 for real-time classification of application and protocols. Reap the benefits of solution synergies in terms of higher processing speeds and consistent traffic tagging from a common set of inspection methods, analyses and algorithms.
Rely on advanced OEM DPI and GTP correlation software by ipoque developed and optimized for your needs to boost subscriber experience and improve service assurance.