Safeguarding critical data with data loss prevention
Data loss prevention (DLP) is a cybersecurity solution aimed at protecting enterprise data from unauthorized access, theft, manipulation and destruction. When sensitive data is compromised, the reason behind it plays a subordinate role. The outcome is decisive since the consequences can affect the business concerned. Financial consequences such as fines and fees are only one side of the coin, a loss of customer trust and even damage to the company's reputation may be the result of data loss. Therefore, finding and implementing the most suitable data protection strategy is an essential part of your security solution.

With the ever-growing emphasis on data security, privacy and confidentiality, DPI-based real-time network traffic insights enable enterprises to continuously monitor traffic flows relating to sensitive data and critical information while monitoring data-at-rest in cloud and private data centers, and data-in-use on managed end devices.
Sensitive data often tends to contain private or personal information. Furthermore, it can include intellectual property (such as source codes), corporate data (such as financial statements) or customer data (such as credit card information).
Deep packet inspection (DPI) enables the implementation of granular control for such data, with access and usage policies tailored towards a wide range of traffic parameters. DPI information also helps DLP extend these controls to transactions such as data creation, copying, transfer, duplication, modification and deletion, and file-related activities such as compression, encryption, caching and re-assignment of rights.
Use DPI software to also bring your network visibility to the highest level. With deep packet inspection as an enabling component within your data loss prevention strategy, you can benefit from a higher degree of precision when it comes to the application of your DLP policies. Aside from that, DPI-enabled data loss prevention can also identify the exact target the data in question is being transferred to, thus enabling solid decision-making on websites which are to be blocked and legitimate channels.
Securing enterprise information with real-time traffic insights
DLP can leverage our next-gen DPI engine R&S®PACE 2 by ipoque for real-time traffic awareness. By using behavioral, statistical and heuristic analysis, R&S®PACE 2 accurately identifies protocols, applications and service types. This provides comprehensive analyses of service types that are in use, e.g. email and messaging services. You will be able to determine frequency of access, files accessed, bandwidth consumed, source addresses and destination addresses. You will also be able to ascertain the number of access requests, total sessions and concurrent users, in addition to identifying user details such as device ID, source address and user location. The ability of R&S®PACE 2 to detect flows that are suspicious, malicious and anomalous helps DLP to identify infected data and files, as well as flows that are being manipulated to launch further attacks in the network. Our encrypted traffic intelligence (ETI) helps DLP retain visibility into traffic flows that are encrypted, obfuscated, and anonymized, enabling the timely detection of masked malicious activities.
Deep network traffic insights by DPI enables DLP solutions to:
Execute application-aware data access policies, with stringent access rules for applications that handle sensitive data and confidential information
Execute application-aware transaction privileges with dynamic activity thresholds based on changing application risk profiles
Identify anomalies in real time using analysis of application access requests, services accessed, traffic sources and usage patterns
Detect espionage, data breaches and data leaks with granular traffic analysis including analysis of application sessions and transactions
Monitor end devices for performance issues and malicious activity
Monitor insider threats by identifying irregularities in internal traffic flows relating to critical data
Implement additional traffic filtering for applications handling critical data
Identify compromised assets including servers, applications and files, for example those involved in botnet attacks, through analysis of suspicious and anomalous flows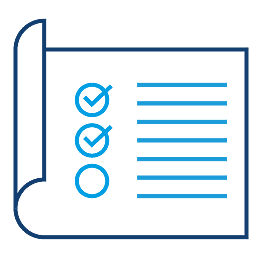 R&S®PACE 2 features and capabilities for DLP
Fast processing speeds capable of handling traffic surges in real time for example during botnet attacks or bandwidth-intensive transactions such as large file transfers
Highest accuracy rate in the industry facilitating reliable, actionable insights for DLP and other security tools such as IPS/IDS, NGFW, SIEM and file security system
A comprehensive DPI library with weekly updated signatures enables the identification of any latest applications and service types
Encrypted traffic intelligence for visibility into encrypted network traffic
Small processing footprint and software form factor allows easy embedding of DPI in DLP solutions
Easily integrated into both traditional and virtualized environments in the Cloud, on premises or in edge networks for extensive data monitoring
Customizable reports focusing on prioritized applications and data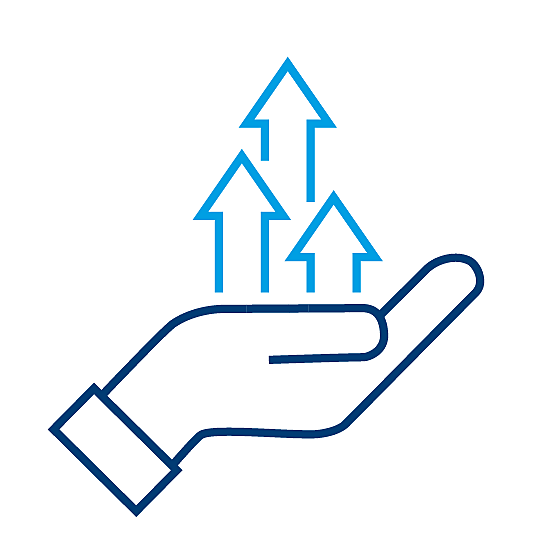 Benefits of advanced OEM DPI for DLP
Reduce the costs of developing and maintaining in-house DPI by simply deploying our readily available OEM DPI software, R&S®PACE 2 or R&S®vPACE. Our DPI technology can be deployed at any point within your network. Enjoy unlimited support and benefit from our more than 15 years of expertise and experience in helping enterprises monitor and safeguard their critical data and applications.
Rely on advanced OEM deep packet inspection software by ipoque developed and optimized for your needs to bring your DLP solution to the next level.