Enhance your SIEM solution with deep packet inspection
An essential component in any cybersecurity solution is the detection of potential and actual threats. To effectively set up threat detection, you need accurate forensic information about applications, protocols and service types. Security information and event management (SIEM) enables your company to recognize security threats and react accordingly by putting a system in place which aggregates, analyses and reports security information. A SIEM application collects logs from databases, applications, operating systems, servers, the cloud, network devices, network gateways and end-user devices as well as flow-based monitoring systems, such as Netflow, IPFIX, jflow and sflow. Data from security devices, such as firewalls and IDS, is analyzed using a set of predefined rules and algorithms to identify attacks and threats. Security teams investigating security incidents use data captured by SIEM to run forensics and root-cause identification. Deep packet inspection (DPI) enables a thorough scan of every data packet. By providing granular traffic insights, DPI engines help you to augment your SIEM solution with real-time visibility into all network flows – even encrypted traffic.
Real-time threat management with DPI-driven traffic insights
Modern SIEM solutions can immediately detect anomalies in network traffic. Of course, malware designers are aware of the most recent developments as well. They therefore try to conceal their attack behind common protocols that a company's security solution is unlikely to recognize as malicious. Hence, security software vendors in particular need to upgrade their cybersecurity strategy to become application-aware and distinguish regular network traffic from malware.
With DPI technology from ipoque, you can enrich your data logs with protocol, application and service type information derived with advanced traffic classification methods that include statistical, behavioral and heuristic analysis, as well as machine learning and deep learning techniques. By leveraging integration with leading flow monitoring and reporting standards such as IPFIX, you can enrich your flow records not only with application recognition, but also a wide range of traffic attributes, such as throughput, speeds, latency, packet loss, users, devices and source/destination addresses. Our DPI engines R&S®PACE 2 and R&S®vPACE enable your SIEM software to identify flows that are suspicious, anomalous or malicious in real time, accelerating the identification of threats and abuse. With encrypted traffic intelligence, deep packet inspection technology from ipoque can discern traffic flows that are encrypted, obfuscated and anonymized, allowing visibility into hidden or masked threats. Combining SIEM data with DPI's fine-grained traffic analysis enhances rule-based correlation and analysis of traffic events, which can be used to improve detection rates and alert network administrators about impending threats.
Deep packet inspection from ipoque enables your SIEM solution to:
Identify security events quickly and accurately
Monitor traffic anomalies and irregularities
Establish application-aware dynamic monitoring requirements
Identify compromised applications and devices as well as affected users in real time
Devise application-aware rules for identification and reporting of threats
Perform targeted security analyses for priority and critical applications
Improve root-cause analysis
Automate threat responses and mitigate threats in real time
Implement granular access control
Implement application-specific regulatory and audit compliance
Identify long-term trends in enterprise security threats in terms of attack vectors and sources
Identify risks and vulnerabilities across different applications
Deliver comprehensive traffic analytics for planning and deployment of security policies or functions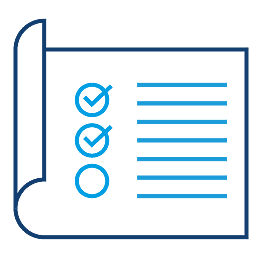 R&S®PACE 2 and R&S®vPACE features and capabilities for SIEM systems
Highest traffic detection accuracy on the market
High-speed real-time processing to cater for unlimited packet, flow and application information
Threat intelligence and traffic detection help to detect malicious, anomalous and suspicious activity
Weekly updated library of traffic signatures incorporating latest traffic patterns
Encrypted traffic intelligence for monitoring threats that are concealed and masked
Software module for easy integration into any enterprise network
Small processing footprint for reduced consumption of network resources
VPP-native module to cater for processing requirements in cloud computing environments
Data flow exporter plug-in for seamless integration into flow-based monitoring systems such as IPFIX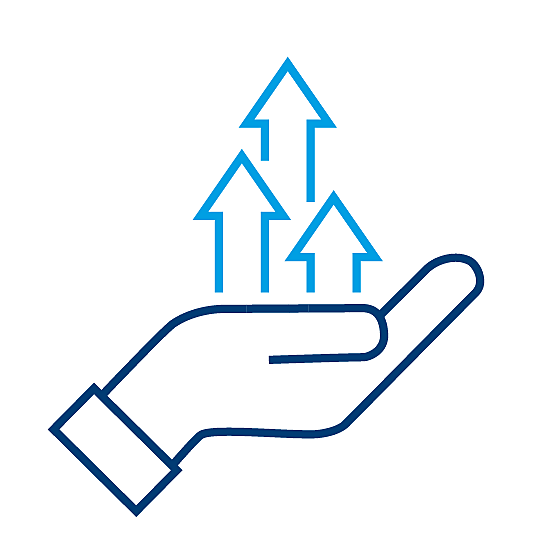 Benefits of advanced OEM DPI for SIEM
Never miss a single security event thanks to ipoque's advanced capabilities in detecting malicious, anomalous and suspicious traffic. Embed our OEM DPI engines, R&S®PACE 2 and R&S®vPACE, into your SIEM solutions for immediate access to the most comprehensive signature library and accurate identification of applications and protocols. Take advantage of ipoque's extensive research and development in DPI and reduce the complexities of developing and maintaining your own in-house DPI.
Rely on advanced OEM deep packet inspection software by ipoque developed and optimized for your needs to bring your SIEM solution to the next level.