Shaping network outcomes with enhanced telco analytics
Telecom operators rely on analytics to translate millions of network activity logs into meaningful, actionable information through techniques, such as text analytics, data mining, and the use of descriptive and predictive modeling.
Analytics play a key role in improving network performance, addressing network and subscriber issues, spurring innovation, and enhancing business decisions in the telecom industry.
By delivering advanced traffic detection capabilities leveraging cutting-edge techniques such as machine learning and deep learning, deep packet inspection (DPI) equips your analytical tools with highly accurate, comprehensive, and real-time traffic inputs covering a wide range of packet, flow, subscriber, and application attributes. This data enables your tools to establish patterns and trends across important network parameters, such as performance and security. By unraveling the workings of the network, deep packet inspection helps you identify various network and non-network factors that play a key role in driving operator goals.
What is more, boosting your telecom analytics with DPI can lower your operational costs as it enables you to run advanced traffic analysis and improve the network performance for your clients.
Enhance network planning and management with DPI-based traffic insights
Network analytics vendors can leverage ipoque's groundbreaking DPI engines R&S®PACE 2 and R&S®vPACE to identify a wide range of packet and flow attributes. This includes analyses of protocols, applications, and service types using ipoque's advanced application classification methodologies for fine-grained reporting of the underlying traffic flows. With insights into data such as source/destination URL, packet size, packet rates, and arrival intervals, you can also establish performance metrics, such as bandwidth, latency, RTT, jitter, and packet loss across different sessions. Our OEM DPI software features encrypted traffic intelligence, allowing you to extend such visibility to flows that are encrypted, obfuscated, and anonymized. By correlating various traffic attributes, you can gain deep insights into application usage patterns by geography, subscribers, and device types. Pairing this with analyses of network links and network functions enables you to establish traffic performance metrics across various domains including cloud, edge, and core networks. Threat analysis by ipoque's deep packet inspection technology also enriches network analytics with deep insights into the frequency, nature, and severity of cyberattacks and fraud as well as the sources and targets of such incidents. This is a robust option to increase your network security and manage your network traffic more efficiently.
A DPI-enabled telecom analytics solution with application visibility can:
Identify seasonal, annual, and long-term trends in application usage, network performance and network security
Perform micro analysis of traffic within specific user classes, regions, plan types, and network domains
Support user plan development with application usage insights
Determine capacity needs by identifying bottlenecks and peak usage patterns
Support content optimization policies
Quantify performance improvements from the implementation of new architecture such as SDN and MEC
Improve slicing automation with enhanced traffic algorithms
Enhance security by identifying cyber-attacks, fraud, and network abuse
Deliver analyses of network vulnerabilities and risks
Enhance the network's predictive capabilities and improve network planning
Aid network investment decisions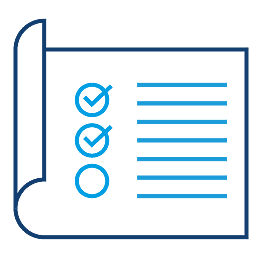 R&S®PACE 2 capabilities and features for telecom data analytics
High speed packet filtering minimizes traffic latencies and monitoring costs
Granular insights by protocol, application and service type for increased depth of traffic analysis
Continuous monitoring and reporting even in environments with high traffic throughput
Visibility across encrypted, obfuscated, and anonymized traffic including decapsulation support for tunneled traffic
VPP-native product version caters to the needs of computing intensive environments (e.g., 5G cloud-native networks)
Scalable to meet the needs of networks of all sizes
Integrated easily into any analytics engine or BI system
Programmable APIs for highly customized traffic analysis and reporting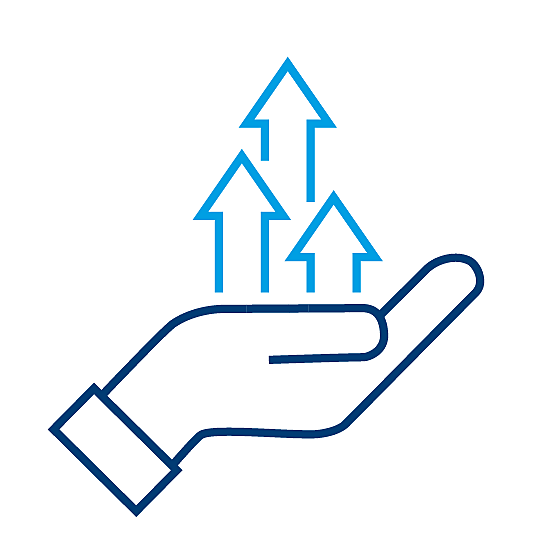 Benefits of advanced OEM DPI for telco analytics
Avoid the complexities and costs of building and maintaining your own deep packet inspection. Benefit from our longstanding experience and expertise in delivering real-time traffic intelligence in the telecom analytics space. Leverage our highly customizable DPI reporting to meet your analytical needs.
Bring your telecom analytics solution to the next level with OEM deep packet inspection software from ipoque – developed and optimized to reliably meet your needs.