Enhance policy control with subscriber awareness for a seamless and contextualized mobile experience
As the breadth of operator connectivity and digital services continues to grow, policy control is becoming a critical enabler in supporting the management of plans and subscribers. From data bundles and 5G slices to IoT plans, operators rely on various policy control functions in the mobile core to authenticate subscribers and account for the use of valuable network resources. Given the complexities of managing hundreds of millions of subscribers and end nodes, operators are starting to recognize a greater need for subscriber awareness or session awareness that enables policy control functionalities such as authentication and charging to be implemented securely, reliably, efficiently and in real time. Coupling these 5G policy control functions with intelligent load balancing that delivers such awareness has become a prerequisite for seamless access to and the effective delivery of mobile services.
Improved plan management and enhanced fraud protection with GTP correlation
With our GTP Subscriber Resolving Module (R&S®GSRM), operators can incorporate subscriber and session awareness into the mobile core network across LTE and 5G NSA networks. R&S®GSRM correlates the GTP control plane with the GTP user plane to deliver real-time identification of packets by sessions and subscribers. Network packet brokers (NPBs) leverage data gathered by R&S®GSRM to filter and aggregate packets from a single session or subscriber and to forward an entire session to a single policy control device.

This enables functions such as AAA, convergent charging, mediation and rating. These functions are hosted on service-chained sub-systems to receive a session in whole, meaning in a single forwarding instance for complete visibility. This, in turn, permits operators to implement granular access control for different users and plans across different sessions. 5G policy control functions help to implement the integrity of your network infrastructure and enhance network security with access control and real-time threat protection. What is more, it rectifies 5G network security vulnerabilities.
Subscriber awareness also greatly accelerates the speed at which user sessions are aggregated for rating and charging purposes and ensures greater accuracy in accounting for usage. Through the use of R&S®GSRM, policy control functions also benefit from higher processing consistencies (e.g., charging) within a subsystem. Ultimately, subscriber-aware policy control helps tailor the network experience to better suit the user's individual needs.
Subscriber-aware policy control enables:
Fine-grained subscriber-based and session-based access policies
Granular access policies for concurrent access to operator digital and multi-play services
Differentiated access and network usage policies (micro policies) within shared/private 5G/IoT plans
Support for ZTNA and SASE implementations on private networks
Real-time prevention of fraud and network abuse
Contextualized and personalized offers
Dynamic rating based on session attributes such as location, applications and content
Real-time convergent charging across multiple service types
Proactive notifications and alerting for overage prevention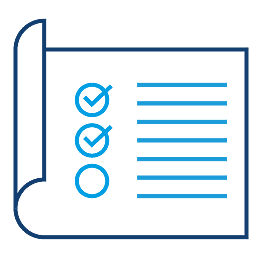 R&S®GSRM features and capabilities for policy control
High-performing and cost-effective subscriber resolution for LTE and 5G NSA networks
Multi-core architecture with linear scalability to meet high bandwidth demands

Configurable input buffer and filter
Session metadata including cell location and bearer IDs
Support of all standard network interfaces such as Gn, S1-U, S11 and S5
Easy-to-use REST APIs for seamless and fast integration
Efficient total cost of ownership (TCO) from predictable costs and flexible SLAs
Extension to 5G SA networks via R&S®5GSRM (to be launched soon)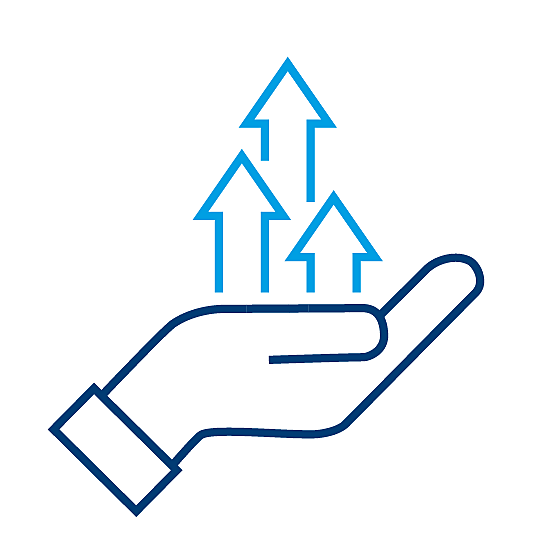 Benefits of cutting-edge OEM subscriber resolution software for policy control functions
Can be implemented in any network environment including physical and virtual machines
Can be integrated into any end policy control solution without vendor lock-in
Operates on Intel architecture without any external dependencies
Boasts extensive field testing and active deployments
Reduces internal development and maintenance costs
Excellent support and service from industry experts
Improve subscriber and session identification with application awareness
Ready integration with the renowned, high-performing DPI engine R&S®PACE 2 for real-time classification of application and protocols. Reap the benefits of solution synergies in terms of higher processing speeds and consistent traffic tagging from a common set of inspection methods, analyses and algorithms.
Rely on advanced OEM DPI and GTP correlation software by ipoque developed and optimized for your needs to bring your policy control functions to the next level.