Vectoring-based OEM deep packet inspection engine R&S®vPACE
R&S®vPACE is an OEM deep packet inspection engine designed for vectoring-based frameworks such as FD.io's vector packet processing (VPP). As an easily integrable VPP plugin, our classification engine R&S®vPACE boasts unparalleled speeds and accuracy and is designed to meet the high performance requirements of cloud computing.
The VPP DPI engine identifies and classifies thousands of protocols, applications and service types in real-time by combining ipoque's state-of-the-art DPI signature library with advanced machine learning and deep learning methods as well as traditional DPI techniques such as behavioral/statistical and heuristic analysis. R&S®vPACE supports the detection of protocols from layer 2 up to layer 7 and beyond and extracts traffic metadata to establish traffic attributes such as bandwidth usage, throughput and jitter.
With one of the highest detection rates and the lowest processing footprint in the market, the engine delivers highly efficient and scalable visibility and classification of IP traffic for VNFs, CNFs and 5G UPFs.

VPP & DPI
Combine vector packet processing and DPI to build next-generation 5G UPFs, VNFs and CNFs
FD.io's vector packet processing (VPP) is an open-source packet processing stack backed by the Linux Foundation. VPP replaces scalar packet processing (SPP) to deliver substantial speed and performance gains for virtual network functions (VNFs), cloud-native network functions (CNFs) and 5G user plane functions (UPFs).
VPP processes incoming IP packets in frames or vectors comprising up to 256 packets per vector. Each vector is forwarded through a processing graph made up of a set of processing instances known as nodes or vertices. Each node performs a distinct packet processing task such as tagging or extraction of information, based on the instructions fetched from a VNF's or CNF's main memory. VPP leverages the instructions stored in a node's memory cache to process all packets in a vector before these packets are forwarded to the subsequent node. This reduces the number of instructions retrieved from a function's main memory at each node, significantly improving the speeds and efficiency of the underlying network function.
As with any network function, VPP greatly augments R&S®vPACE, allowing it to scale its processing capacity to meet cloud computing requirements and support cloud-native network deployments. With a significantly enhanced clocks-per-packet ratio, R&S®vPACE enables network vendors and operators to build and deploy high performant and low latency UPFs, VNFs and CNFs, equipped with reliable real-time IP traffic insights.
Use cases for application awareness in cloud environments
enabled by R&S®vPACE
Our VPP DPI engine R&S®vPACE can be deployed into any 5G UPF, VNF and CNF within a vectoring-based environment delivering network traffic visibility and granular insights into protocols, applications and service types. The engine can be easily integrated into virtualized CPEs, EPCs, PGWs, network packet brokers, load balancers, IP probes, NGFW, IPS/IDS and WAPs to support a host of use cases such as:
5G operator services including native support to be embedded in VNFs or CNFs

vEPC
vUPF
Network slicing
WiFi offloading
Load balancing
SD-WAN/ SASE including services such as

Next-generation firewall
Application performance
Device/ endpoint security
Intrusion detection and intrusion prevention (IDS/IPS)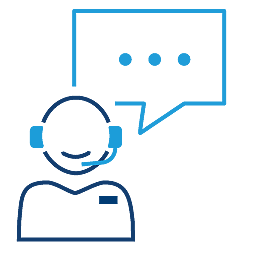 A service & support you can count on
Enjoy exceptional service and support when licensing from ipoque, a Rohde and Schwarz company. Save on maintenance costs and instantly resolve technical issues with 24/7 support availability via a multitude of customer service channels, including a customer portal with ticket tracking, an emergency hotline, email and on-site support.

Seamlessly deploy R&S®vPACE into your networking solution with expert application engineers that provide online and on-site integration and optimization consulting, troubleshooting and debugging, as well as training and explanation on the latest software updates. Influence the product roadmap to suit the needs of your solution, and set your preferred response times with flexible service level agreements (SLAs).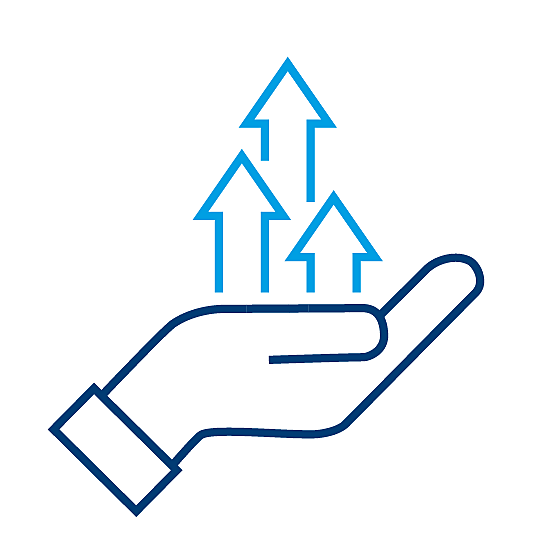 Benefits of licensing the VPP DPI engine R&S®vPACE
Combine advanced DPI capabilities with the performance gains of VPP for a market-leading solution
Utilize ipoque's weekly updated signature portfolio to stay up-to-date with the latest protocols and applications
Capitalize on ipoque's decades of experience in traffic intelligence solutions to cut down on research and development costs and accelerate time to market
Receive 24/7 service and support via a dedicated application engineer
Future-proof your solution with encrypted traffic intelligence via the use of advanced machine learning and deep learning algorithms
Contact us today for pricing information, a free evaluation or a product demo.