DPI for SD-WAN solutions
Application-driven networking with SD-WAN and DPI
Challenge:
SD-WAN as a strategic NFV application can be a massive opportunity for service providers, but only if they are able to add value beyond what they already offer as managed service providers. This is why it is of critical importance for SD-WAN vendors to be able to offer advanced features such as application analytics for policy and security so that service providers can develop features to match them. SD-WAN vendors are facing further challenges. They need to ensure that modern networks are fully enabled to manage company traffic policies to allow or block traffic and they need to manage the obfuscated traffic flows as obfuscation is an advanced method to hide potentially disruptive protocols or applications. To master these challenges sophisticated traffic monitoring and advanced deep packet inspection (DPI) are necessary.
Solution:
As an SD-WAN vendor you can rely on the built-in DPI engine R&S®PACE 2 to identify and analyze all the applications and protocols running on your networks. R&S®PACE 2 is the industry-leading software library with deep packet inspection technology, behavioral, heuristical, and statistical analysis to detect network
protocols and applications while extracting metadata in real time. The flexible and customizable DPI engine simplifies integration with on-premises and cloud-based SD-WAN products. ipoque's deep packet inspection solution allows you to further enhance real-time monitoring capabilities and intelligent routing based on dynamic network conditions. Furthermore, the DPI tool contributes to strengthening security measures and service level agreements (SLAs) related to application performance.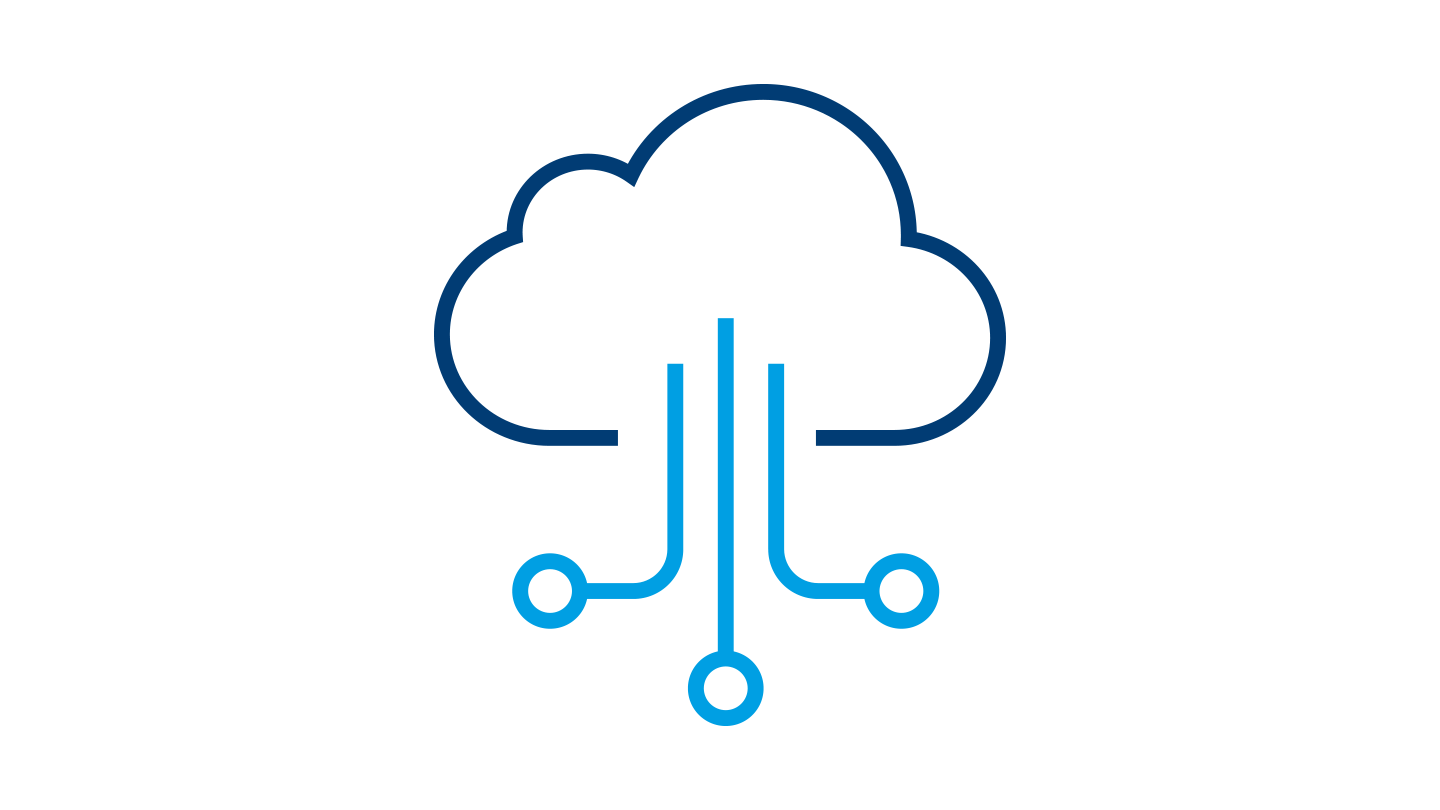 Benefits of sourcing R&S®PACE 2 in your SD-WAN:
Easily extract metadata, report and manage information in real time.
Tailor our modular DPI to your SD-WAN specific requirements
Improve performance and save time with configurable event reporting and customizable analytics
Deliver intelligent routing, traffic steering and enterprise application performance with advanced reporting capability
Reduce development costs, which in turn allows you to stay competitive