CELARE integrates R&S®PACE 2 to boost their monitoring sensor T-Sense
Customer product: network monitoring solution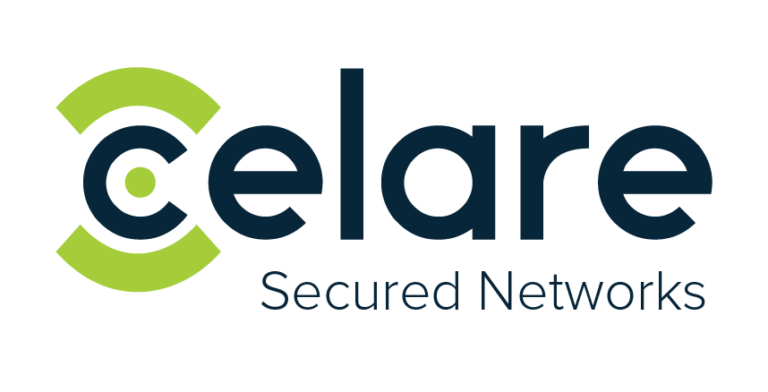 "Our customers are increasingly seeing the need to protect their highly sensitive IT and SCADA controlled infrastructure against malware and attacks. We decided to license R&S®PACE 2 from ipoque, a Rohde & Schwarz company, as we recognized their technical leadership in deep packet inspection and behavioral analysis. We are pleased that ipoque was able to provide the metadata and content extraction functionality we needed to offer the best service and product to our customers."
Sharon Uziel
CTO at CELARE



How did integrating R&S®PACE 2 improve network behavior analysis?
CELARE, a leading provider of cybersecurity and network analysis solutions, focuses on analyzing network behavior and building a contextual layer for research and investigation purposes. In order to concentrate efforts on their core business and market objectives, they decided not to invest the time and effort required to develop a cutting-edge DPI engine from scratch. They decided to integrate the latest version of the deep packet inspection software R&S®PACE 2 in their innovative monitoring platform T-SENSE to reveal cyberthreats. The software-based solution combines a variety of cutting-edge technologies and uses a non-intrusive approach to get better visibility over the network and anticipate where and how attacks will appear. The embedded capabilities of R&S®PACE 2 make T-Sense a scalable software-based sensor for continuous network monitoring optimized to offer the best performance.
Business areas
Network monitoring, network behavior analysis, cybersecurity, cyber intelligence
Challenge
Improving network behavior analysis and building a contextual layer for research and investigation purposes
Solution
Embedding the customizable DPI engine R&S®PACE 2, featuring open APIs and plug-ins, to achieve full visibility into IP traffic
Benefits
High reliability, reduced time to market and the ability to focus on the core product and strategic company decisions
T-Sense with integrated DPI functionality by R&S®PACE 2 addresses the need for overall network perimeter protection, from the infrastructure to the application level, providing clear visibility of what is happening in their network to security and IT teams.

Find out more details in our case study "DPI enables complete network perimeter protection"