Whitepaper: DPI for application performance monitoring
DPI empowers real-time, end-to-end visibility for APM solutions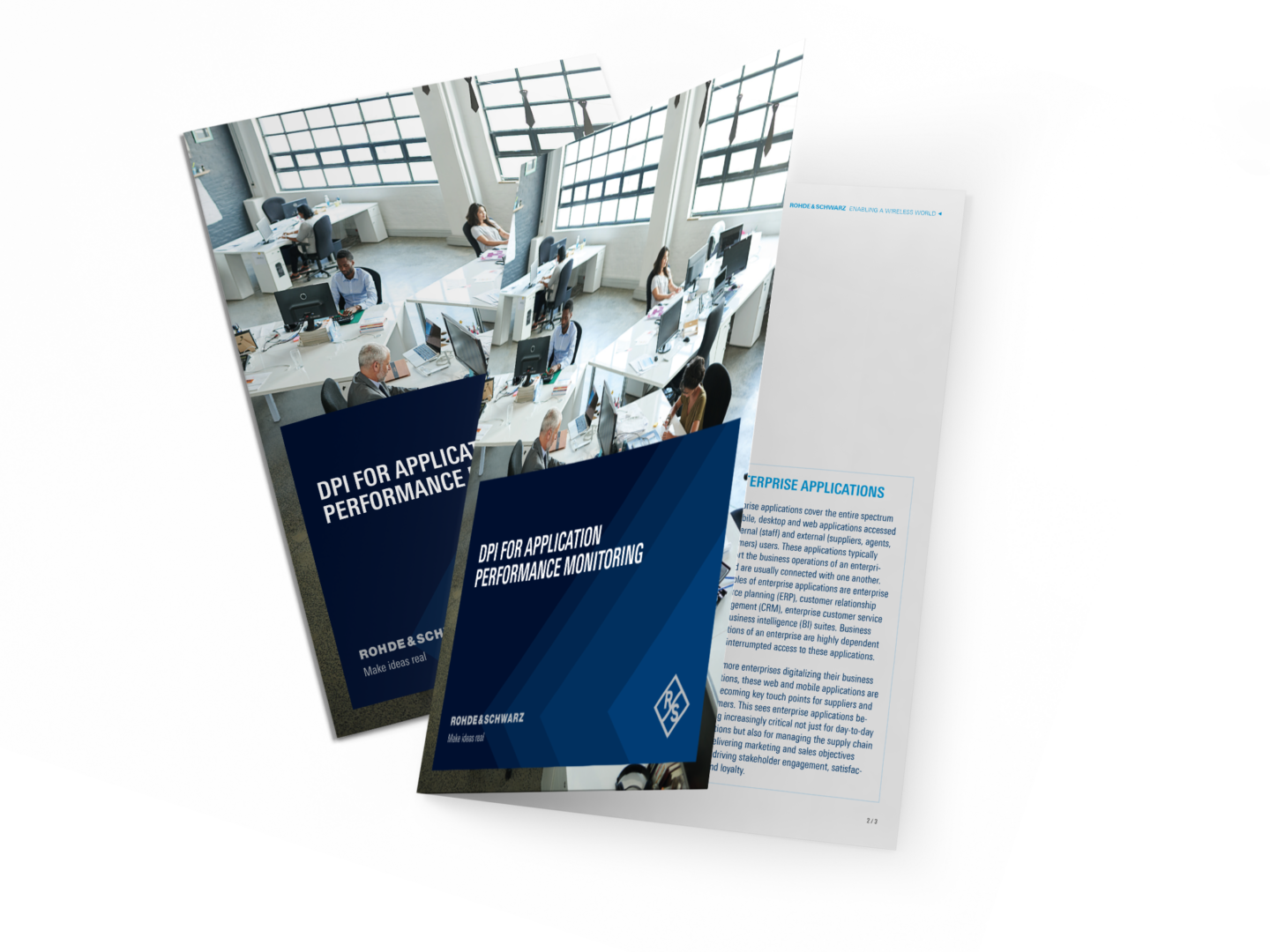 In today's digital economy, performance and application problems can create significant obstacles to business growth and profitability, and have a negative impact on the users' quality of experience. The key to supporting the user journey and ensuring flawless digital experiences is real-time understanding of every (business) transaction. That's why deep packet inspection (DPI) is a key technology to enhance application performance monitoring (APM) solutions, as it enables real-time network visibility and application awareness across all layers and nodes within the network.

Why download this whitepaper
This paper examines closely how the use of DPI addresses these challenges with deeper analytics and real-time insights on IP traffic in the context of APM. Find out how these analytics address the current gaps in monitoring, tracking and analyzing application performance. Learn how the granular analysis and accuracy of IP traffic inspection enables enterprises to identify issues as they happen and even before they happen.