Webinar: DPI - The key technology for application performance monitoring solutions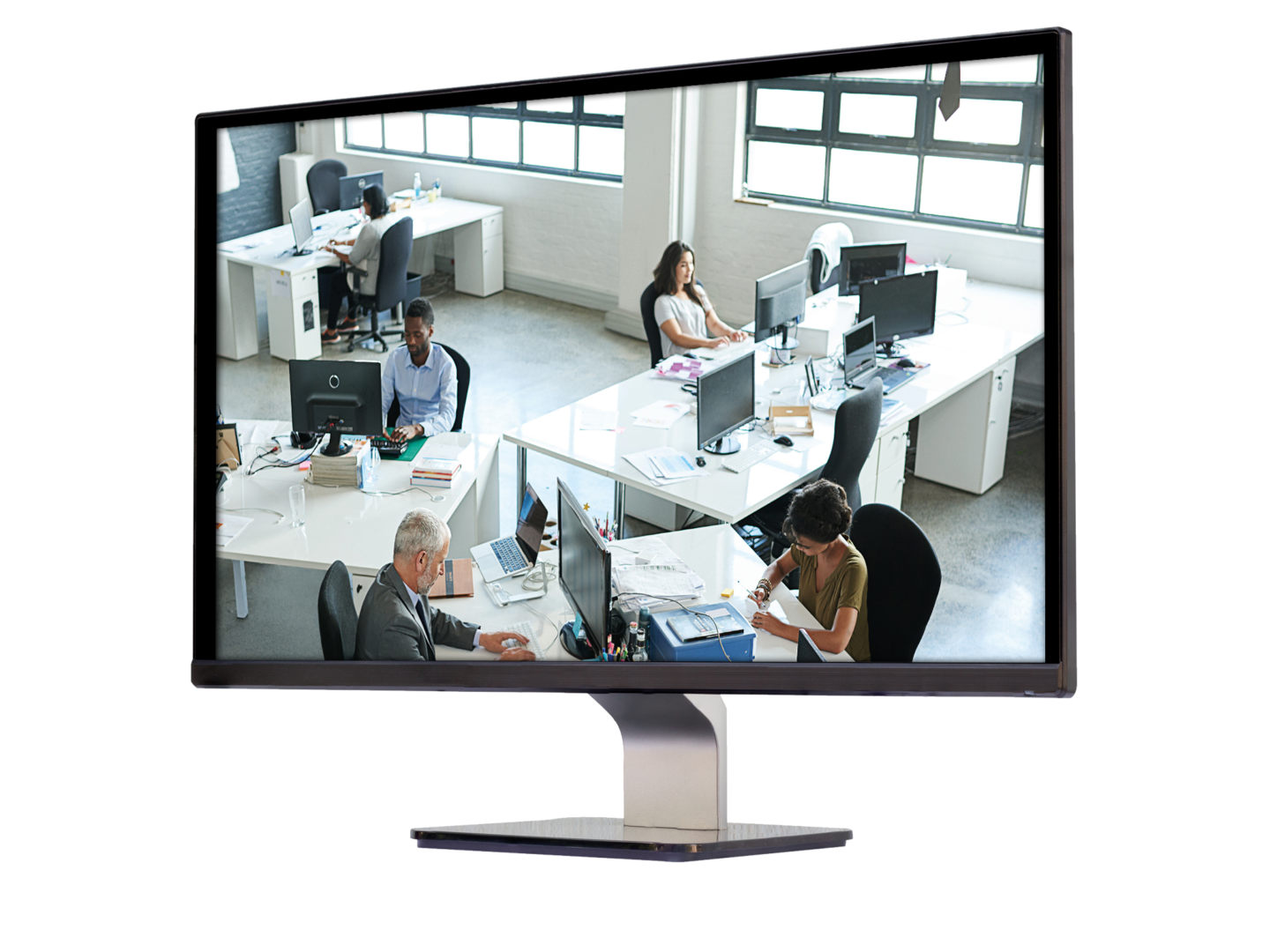 When it comes to managing application performance, most enterprises today use application performance monitoring (APM) tools. APM is a unified monitoring technique that uses analytics to provide visibility into the end-to-end performance of an enterprise application, measuring it against pre-determined performance, security and QoE targets.
By using deep packet inspection (DPI) technology, APM tools are able to go beyond the usual simple network management protocol (SNMP) and flow-based traffic monitoring to detect performance issues. DPI is a technique for monitoring network and application traffic at packet level. Using response time metrics for packets sent between clients and servers, enterprise administrators can regulate traffic flows and differentiate between network and application issues.

This is necessary for a converged, end-to-end overview of enterprise application performance, which requires real-time analytics on enterprise network links and connectivity such as LAN and WAN, as well as on user devices and external connectivity.
Discover in this webinar why DPI is crucial for achieving an up-to-date overview of system traffic, determining root causes of performance issues, detecting inappropriate traffic and security risks, and reacting to network slowdowns (which often remain undetected) before they impact end-users.