Webinar: Eliminating cybersecurity blind spots with DPI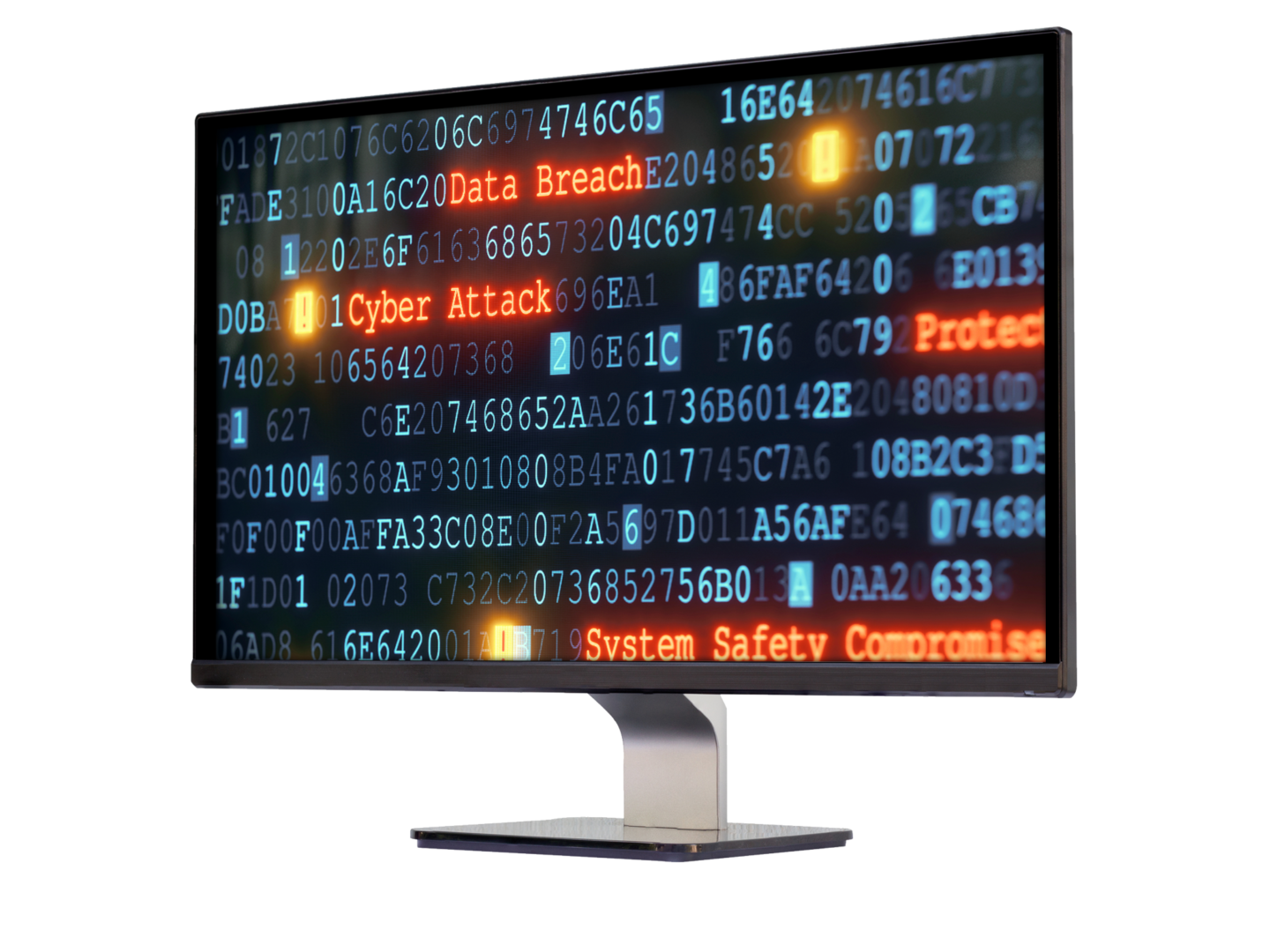 This webinar will review the hidden cyber security threats that Service Provides and Enterprises need to combat:

Enterprises Cyber risks such as Shadow IT, Malware, Anonymizers and Protecting business-critical applications
The Unique Threats & Opportunities of Industrial IoT
Cloud & Data Centers securing East/West Traffic
Deep Packet Inspection (DPI) has been proven to enhance the capabilities of appliance and solution vendors to deal with these hidden security threats. Rohde & Schwarz Cybersecurity will review contemporary use cases of using DPI to eliminate blind spots by using state of the art application awareness.
ipoque's customer, Barracuda will share how their Application Delivery Network was enhanced with DPI technology.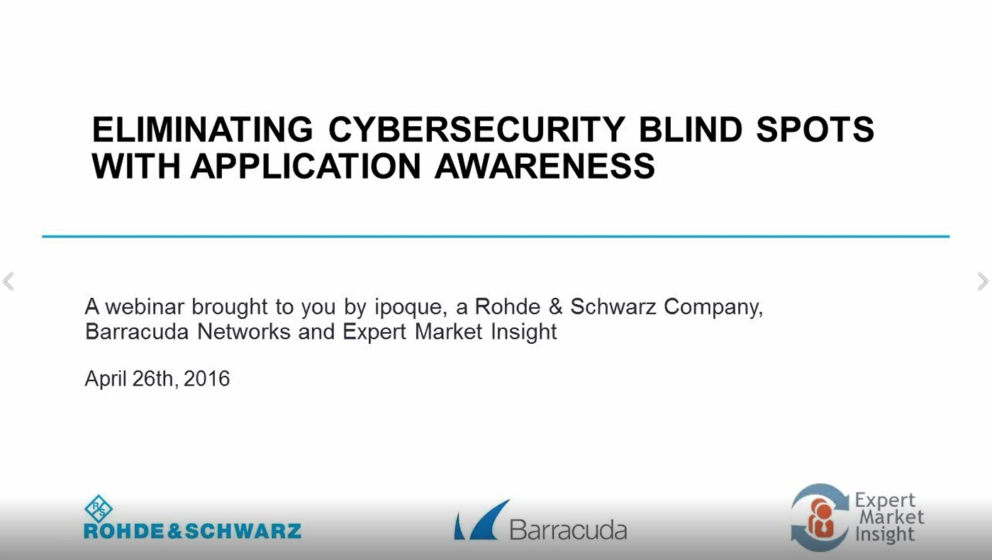 Alexander Müller, at that time Product Manager for Deep Packet Inspection at Rohde & Schwarz, will be leading through some very detailed Cybersecurity use cases and highlighting the opportunities for application awareness.

Dr. Klaus Gheri, Vice President for Network Security with Barracuda Networks, will discuss the new challenges of securing enterprise cloud access and the critical role that DPI has to play within Barracuda's Network security solutions.
Jonathon Gordon, Directing Analyst with Expert Market Insight will lead through the webinar and give his expert view on Cybersecurity.