Deep packet inspection for WAP vendors
Analyze. Control. Secure.
Challenge:
The growing number of enterprises that offer WiFi services has led to significantly increased competition in the marketplace. Revenue is lagging, traffic is growing, and users are increasingly demanding consistent, high-quality service regardless of where they are or what device they are using. The need to stand out from competitors through quality of service (QoS), quality of experience (QoE) and high performance is critical. Therefore, wireless access point (WAP) vendors need to enhance end-user experience and security, as well as make it possible for their customers to monitor and improve device performance.
Solution:
DPI software by ipoque is a fundamental tool to achieve this. Embedding the DPI engine R&S®PACE 2 in your WAPs delivers the desired network visibility. It allows you to deliver in-depth network traffic and user analytics for enterprises to better understand internet communication. Implementing deep packet inspection software into your WAPs creates an intelligent network infrastructure that offers the opportunity to monetize new data services, improve end-user experience and strengthen network security measures.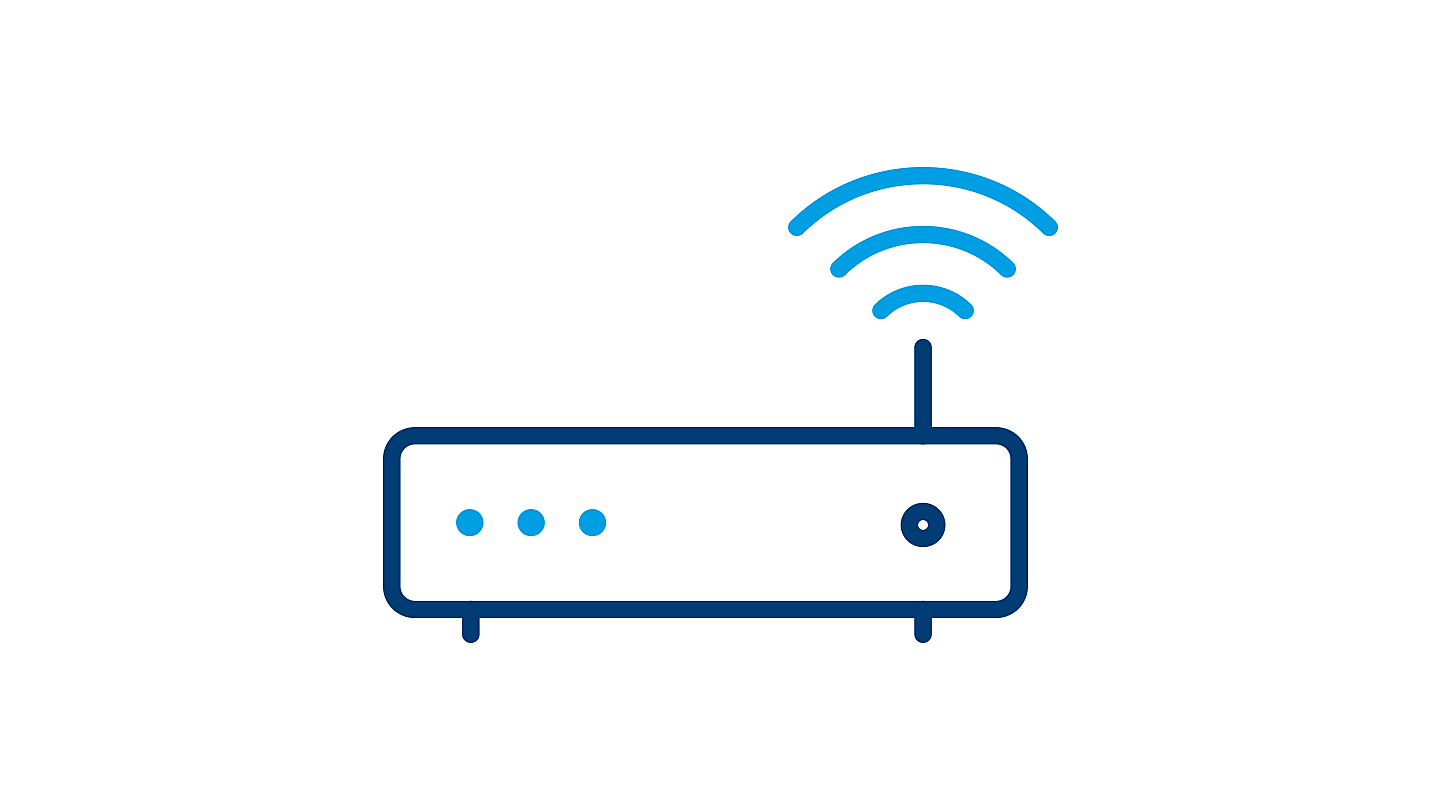 Benefits of sourcing R&S®PACE 2:
Create application-aware WAPs to enable more intelligent networks, to the benefit of your customers
Stay competitive and maximize service differentiation
Speed up the time to market for your new WAP generation and reduce the cost of ownership
Ensure easy integration of DPI either into new or into legacy products
Deliver the highest levels of performance
Prevent Wi-Fi congestion and strengthen network security with enhanced real-time monitoring capabilities