Webinar: Powering SD-WAN and SASE with next-gen DPI for fast-performing SDx services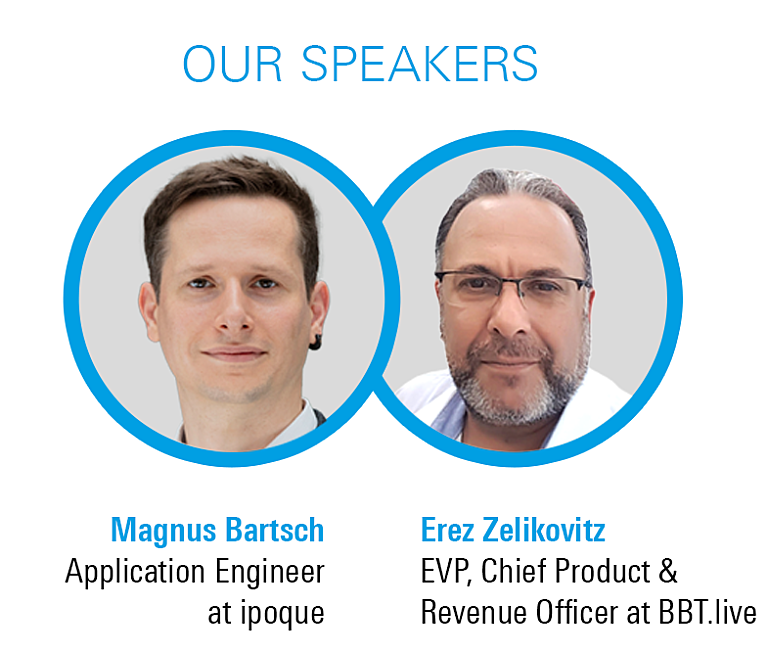 The rise of cloud, IoT, remote workforces and evolving cyber threats demands constant enhancement of connectivity solutions for today's enterprises. BBT.live, a key player in the SD-WAN and SASE space, drives telco-grade SDx services with its BeBroadband™ platform. The cloud-based solution seamlessly connects branches and users across various networks, including 5G, 4G, xDSL, broadband, and MPLS, while consolidating traffic management and network security. Supporting IoT, GW, LAN, WAN and cloud networks, BeBroadband™ uses precise traffic insights to enforce policies

In order to enable real-time application and threat awareness within BeBroadband™, BBT.live has partnered with ipoque, a Rohde & Schwarz company, to deploy the next-gen DPI engine R&S®PACE 2. Leveraging ipoque's IP traffic classification techniques and up-to-date signatures, BeBroadband™ now empowers service providers to efficiently allocate network resources and deliver connectivity services to numerous enterprise customers.
In this webinar, you will:
Understand service provider challenges in ensuring reliable and secure connectivity and how these are addressed by BBT.live's BeBroadband™ platform.
Discover why DPI-driven fine-grained traffic visibility is crucial for IP-based network solutions in delivering intelligent networks.
Learn how application-aware networking enhances WAN optimization and improves service reliability for BeBroadband™.
Explore advanced DPI functionalities, such as the custom service classifier and first packet classification, and how these address complex networks and protocols.
Find out how R&S®PACE 2 contributes to BBT.live's outcomes in terms of costs, performance and customer acquisition.
The on-demand webinar includes a demo of ipoque's DPI engine R&S®PACE 2 and BBT.live's BeBroadband™'s platform GUI.