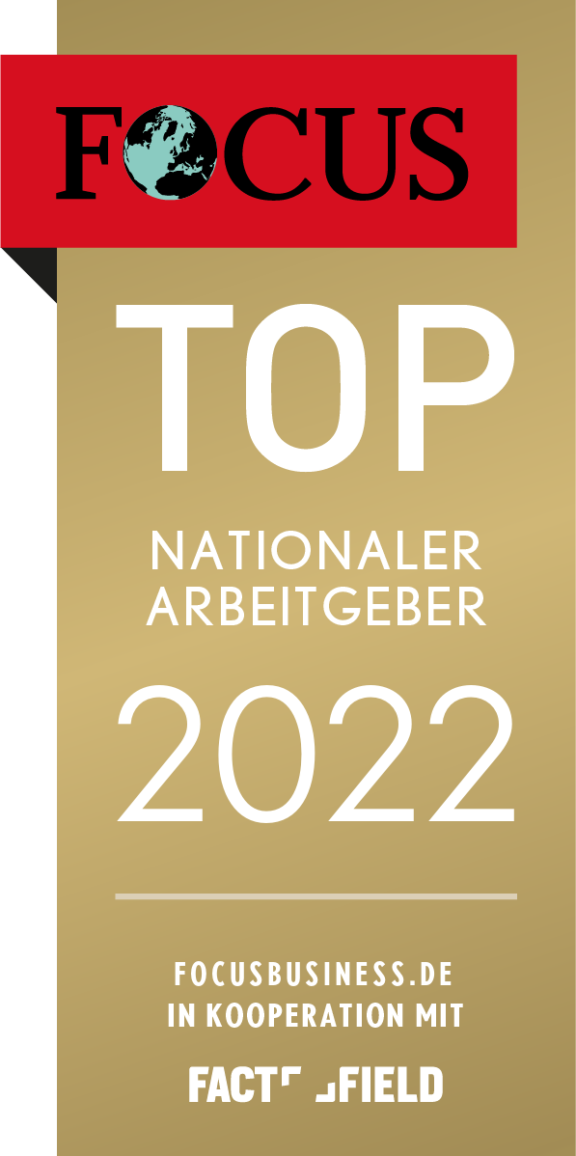 You bring the passion and commitment! We take care of all the rest.
ipoque is a Rohde & Schwarz company. Our success is based on the talent and commitment of each individual employee. Thanks to this, our network technology is now in use all over the world.

ipoque was founded in Leipzig in 2005 and became part of the Rohde & Schwarz group in 2011. Working at Rohde & Schwarz means being involved in exciting projects with international clients and partners, shaping the further development of our products and mastering challenges as part of our team. Unlike conventional corporations, Rohde & Schwarz offers straightforward structures, flat hierarchies and a family atmosphere.

We are proud of the dedication of our employees and the positive working atmosphere in our company, an atmosphere where it is possible to resolve conflicts eye to eye and on equal footing. If you can imagine pairing technological competence with tricky challenges in an enjoyable work setting, Rohde & Schwarz is the right company for you.

What is it like to work at ipoque
With ipoque, you'll find exciting challenges in a globally active high-tech company. We're proud of our team-based working environment that leaves plenty of scope to explore possibilities and take initiative. We offer competitive, performance-based compensation, attractive fringe benefits and the advantages of modern offices in a nice location. Also important to us are a good work-life balance, a thorough onboarding process and strategic employee development.
We have created this flyer for you where we have summarized all the advantages and benefits of working at ipoque.
Start your career at ipoque now
Find our current job offers for ipoque below. The "More information" button leads you to the Rohde & Schwarz career page, where you will find the details of this job position.
Please note: English and German job offers are not the same and might differ from each other. Some job postings might be only available in English and some only in German.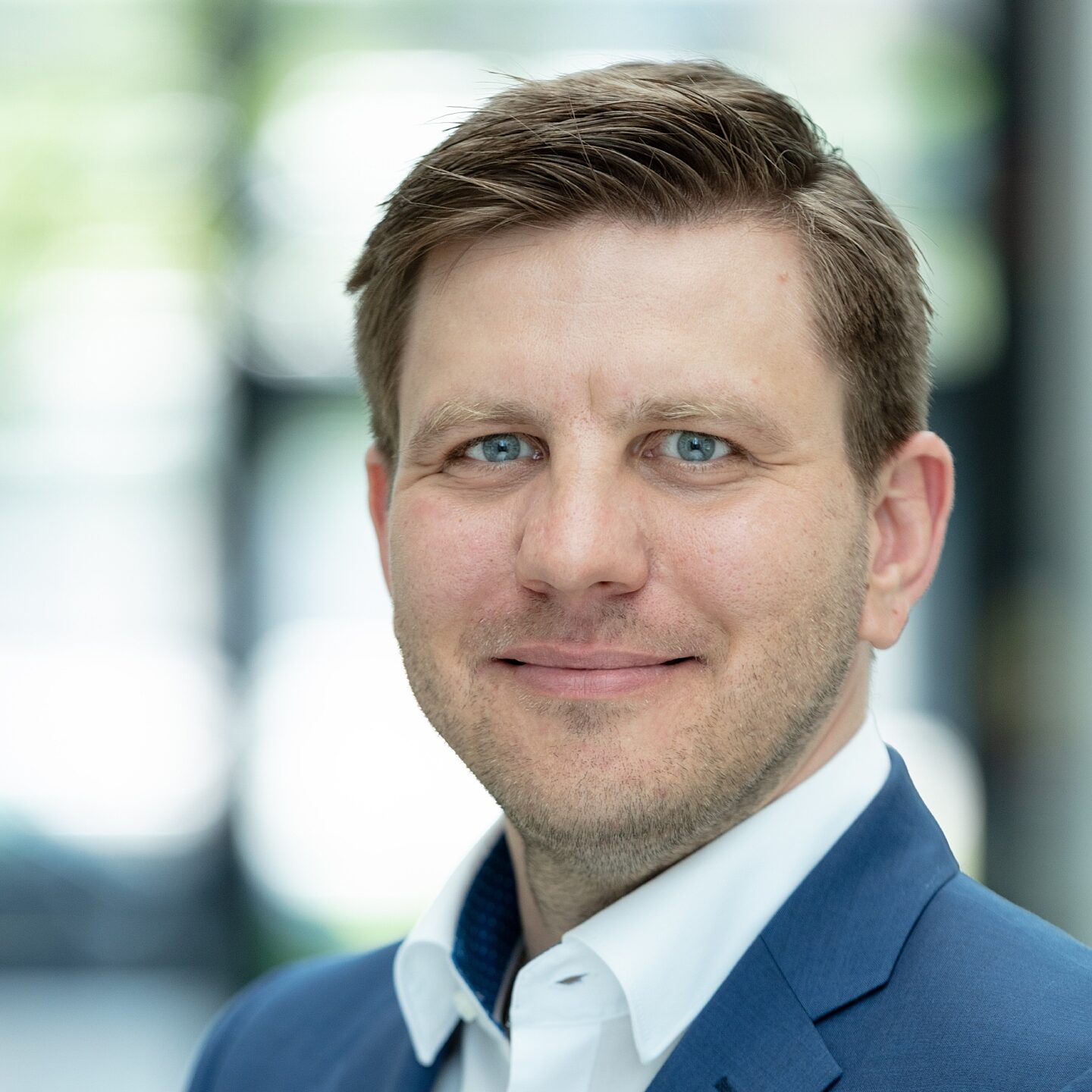 A greater career scope
Do you think you have the right skills and would fit in well at ipoque, a Rohde & Schwarz company, but none of the positions vacant at the moment is right for you?
If you want to support our team, why not send your application via e-mail to Sebastian Langwald, Recruiting Manager at ipoque.