What we do
ipoque, a Rohde & Schwarz company, is a global leader in the world of network analytics software. We leverage our deep domain expertise to create customized software solutions that empower our customers to transform data into intelligence. As a subsidiary of Rohde & Schwarz, we take advantage of potential synergies.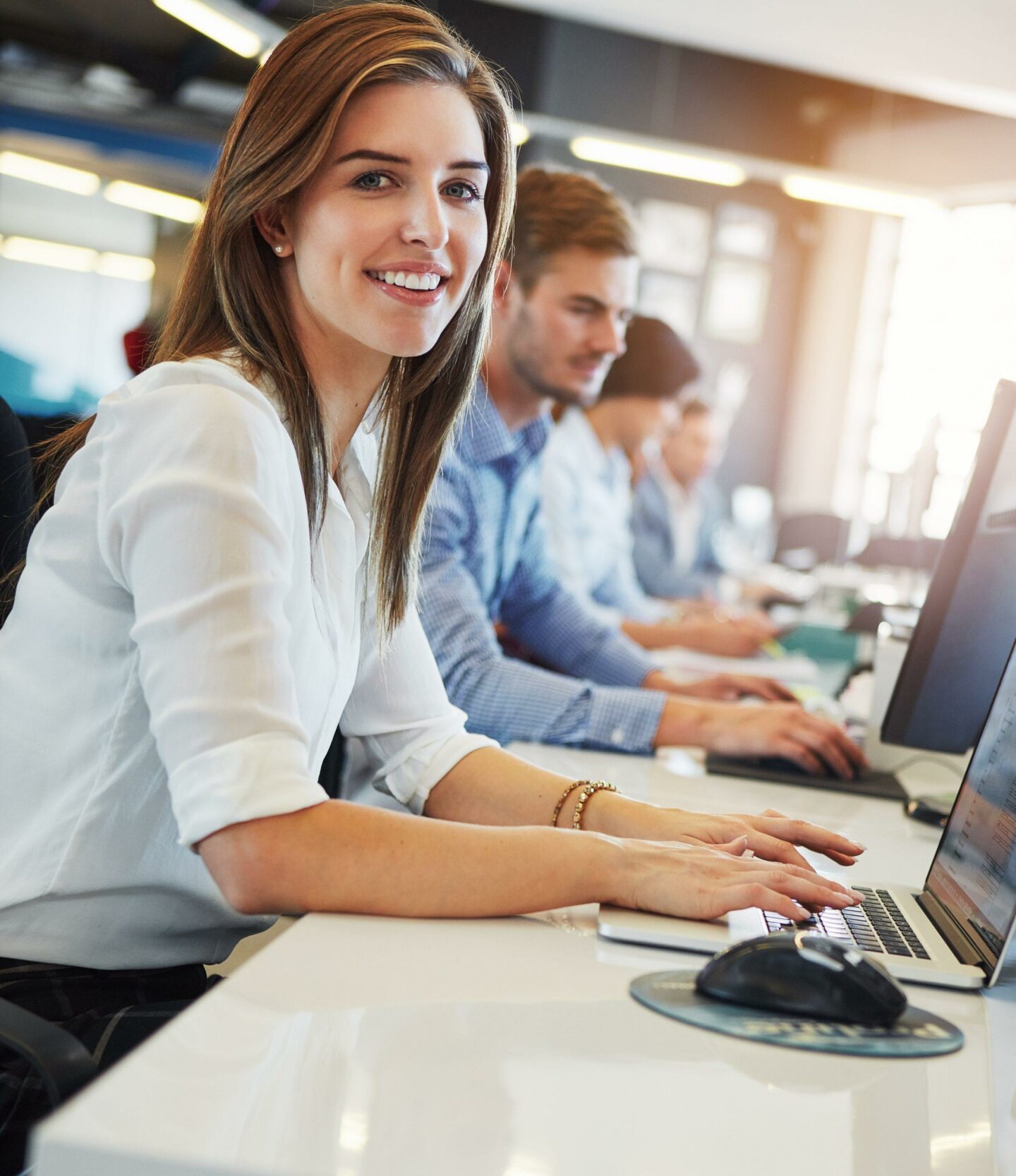 Our commitment
Solutions for any scale, any use case
Macrotrends such as Big Data, AI and the emerging 5G technology are changing the market. To manage the burgeoning amounts of network data resulting from this trend, we provide customizable software solutions that deliver comprehensive visibility into network and subscriber activity. These solutions are required to manage network traffic efficiently and ensure supreme connectivity and security in an ever-changing digital world. Modular concepts and custom-built solutions allow our customers to adapt existing solutions to the exploding number of communications standards.
Superior technology, excellent results
We are committed to our customers to integrate the newest technologies. Our solutions have no vendor lock-in and we deliver open APIs. This way, our technologies enable our customers to weather the challenges of digitalization.
Customer-oriented quality approach
Lasting customer satisfaction is our primary quality objective. We focus on building strong customer relationships, which result in products in line with the market's demands for features and quality. We offer extensive services – from on-site support engineering to software integration and customer training. This comprehensive portfolio enables us to carry through small as well as very large projects. Our global service network is designed to maintain both high availability and high accuracy in the long term in order to protect your investments.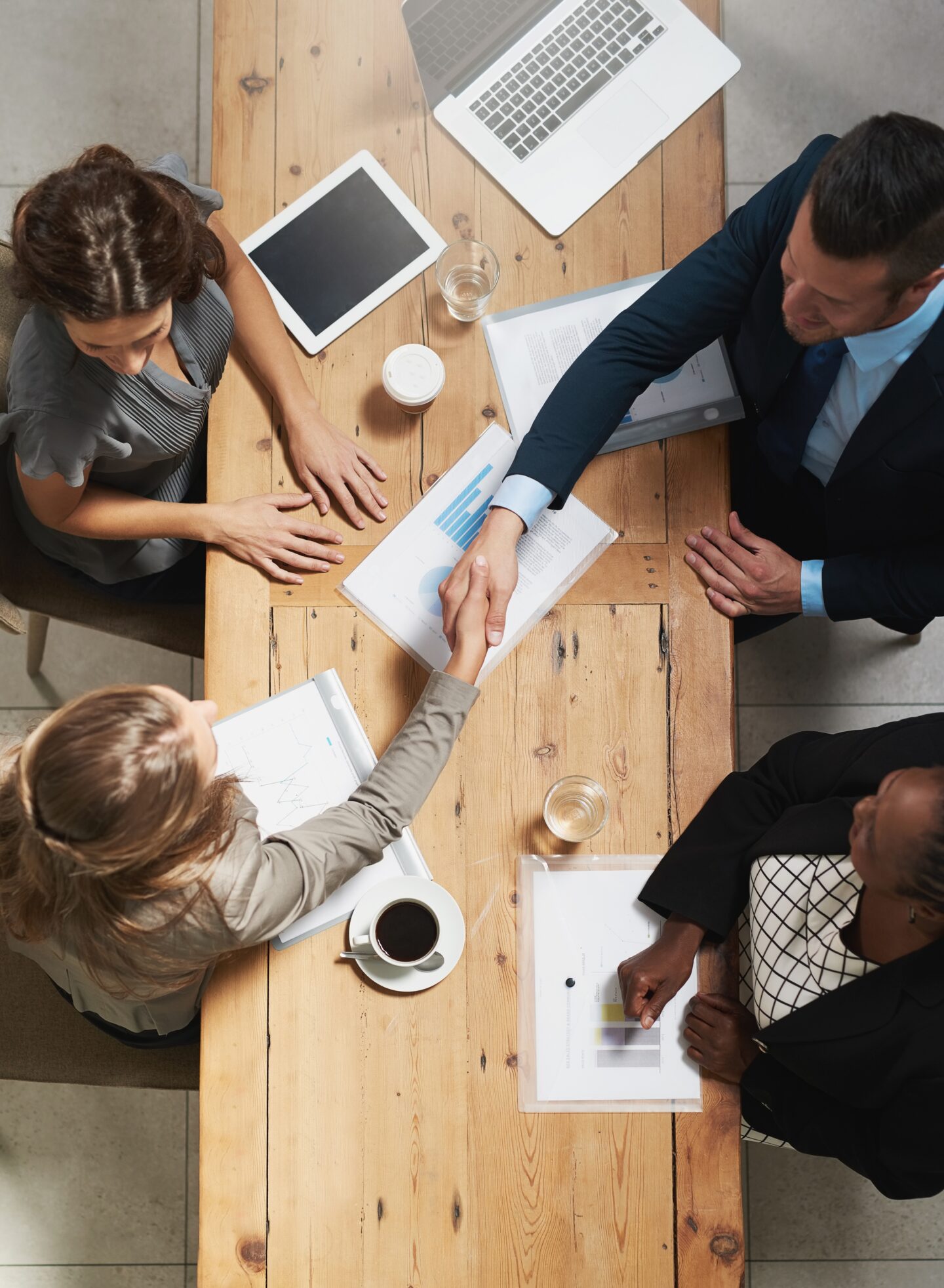 What you get at a glance
Deep technological knowledge
Since 2005, we have shaped the market with our technically advanced DPI. We have an in-house expert team of 130 developers dedicated to keeping our DPI engine up to date and incorporating the latest technologies into our products.

Broad market experience
Our broad experience and knowledge in diverse market segments and regions worldwide enables our customers to hold their own in very demanding and dynamic markets and remain one step ahead of their competitors.
Quality "Made in Germany"
We rely on the right people, technologies and processes to develop "Made-in-Germany" solutions that meet the highest quality standards.
Excellent customer support
Buying from Rohde & Schwarz comes with tailor-made SLAs, a first-level service and support with an optional 24/7 availability staffed with in-house-trained service engineers, a dedicated proof of concept (PoC) process and on-site support engineers to guarantee customer satisfaction throughout the whole product lifecycle.

Let us help you build a better business.
Whatever you are working on, we can help you build it and get to market faster than you can on your own.
Facts and Figures
History
2005 Established in Leipzig, Germany
2011 Acquired by Rohde & Schwarz
Type of enterprise
100% subsidiary of the Rohde & Schwarz group: We are an independent, privately-owned company; our growth is generated from our own resources. We are economically very stable. We are able to focus on R&D and invest in research on next-generation technologies.
Employees
We grew to a team of 250 employees among them 130 in-house developers with offices in Leipzig, Haiger and Berlin. (Dec. 2019)

Offices worldwide
We can support you locally as Rohde & Schwarz is present in more than 70 countries.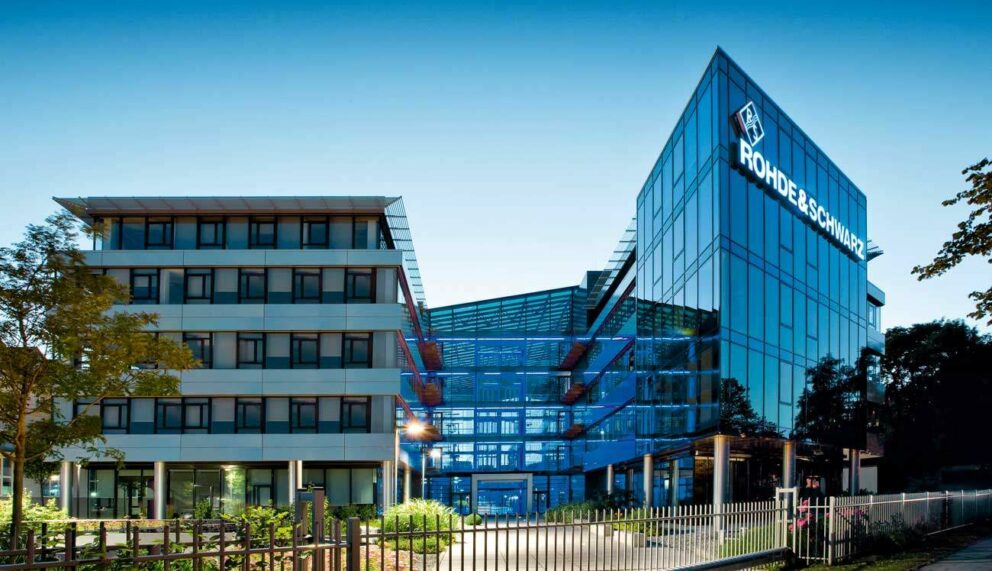 About the Rohde & Schwarz group
Industry-leading technological expertise, makes the independent group a reliable partner for shaping the future of communications, information and security.
Founded more than 80 years ago, Rohde & Schwarz is one of the world's leading manufacturers of information and communications technology products for professional users. Rohde & Schwarz develops, produces and markets a wide range of electronic capital goods for industry, infrastructure operators and government customers. The independent group is among the technology and market leaders in all of its business fields, including wireless communications and RF test and measurement, broadcast and media, air traffic control and military radiocommunications, cybersecurity and network technology.
In fiscal year 2017/2018, Rohde & Schwarz generated EUR 2.04 billion in revenue. The company owes this tremendous success to its 11,500 highly qualified employees in over 70 countries.
Find out more on rohde-schwarz.com