Whitepaper: DPI in Virtualized Networks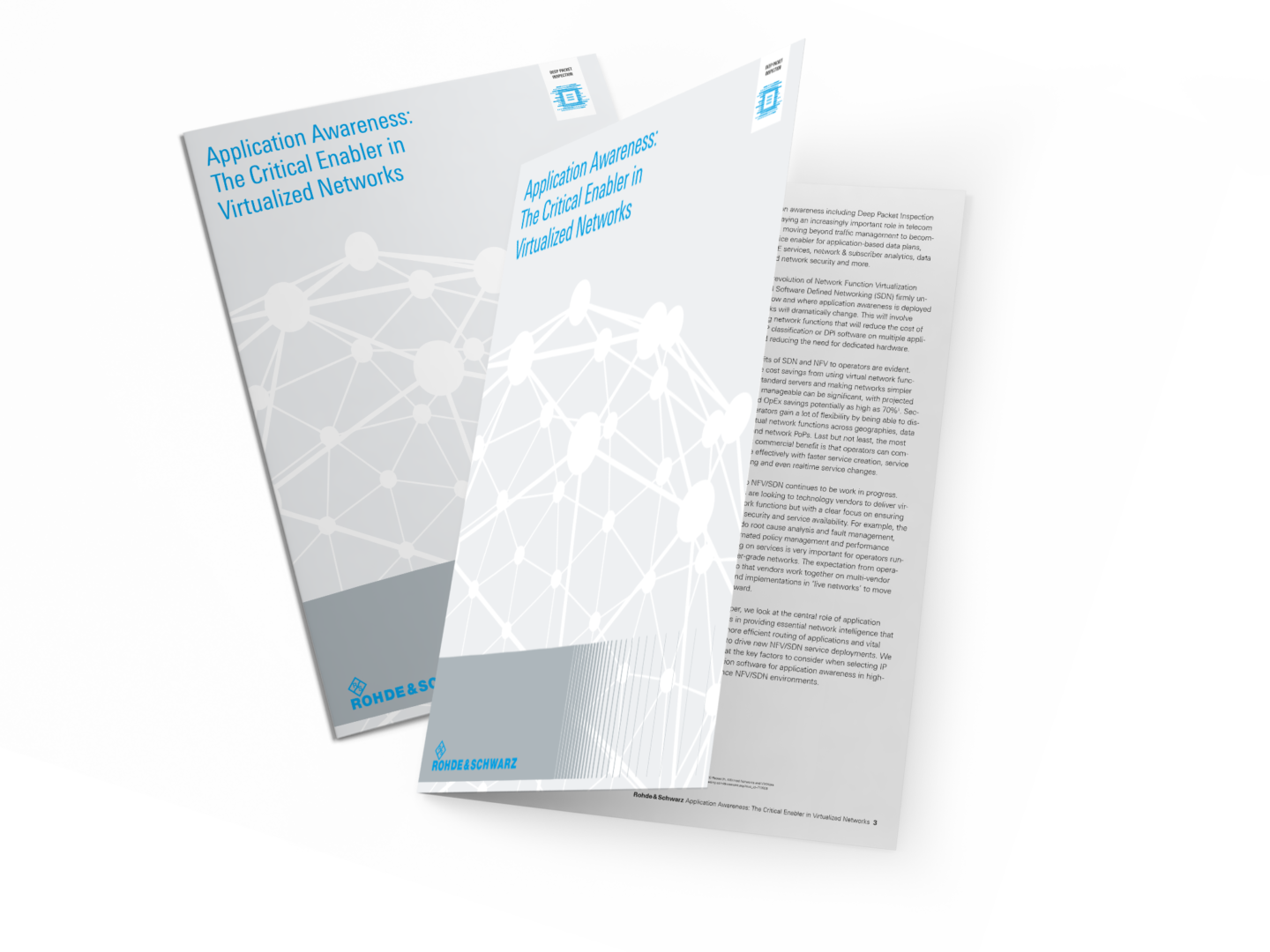 With the revolution of Network Function Virtualization (NFV) and Software Defined Networking (SDN) firmly underway, how and where application awareness is deployed in networks will dramatically change. This will involve virtualizing network functions that will reduce the cost of running DPI software on multiple appliances and reducing the need for dedicated hardware.
Find out more in our whitepaper.