5G World Summit London
Discover how to turn 5G visions into reality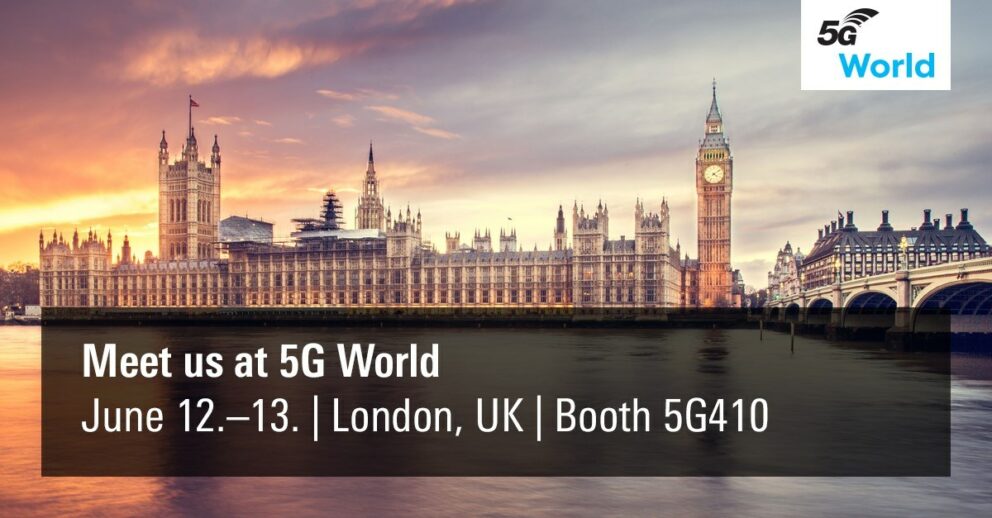 Rohde & Schwarz is leading the development of test solutions that accelerate the adoption of 5G and ensure the network performance and user QoE including:
IP analytics for insights into network usage and trends
Intelligent QoE analytics to maximize network quality and performance
Device test at sub 6 GHz and mmWave
5G NR network coverage and operation testing
The solutions we will be presenting are empowering communication service providers and operators to achieve a 360 degree view of their network, quality and subscriber base.


R&S®INTRA - The IP traffic analytics solution for CSPs
The analytics system provides granular visibility of the entire network with real-time reporting on network and subscriber data. R&S®INTRA ushers in a new era of data-driven decision making for better network planning and optimization. The solution amalgamates data for increased quality of service and experience and provides data for marketing.