DPI technology has been an essential component of information technology networks for well over two decades. The volume of Internet traffic and - more importantly - the rate of encrypted traffic has exponentially increased over the years. At the same time, DPI software has evolved into a powerful tool to meet new network challenges and plays a vital role in today's Internet and network infrastructure. With expanding technologies such as cloud computing, 5G or the Internet of things (IoT), DPI is becoming even more important for networks.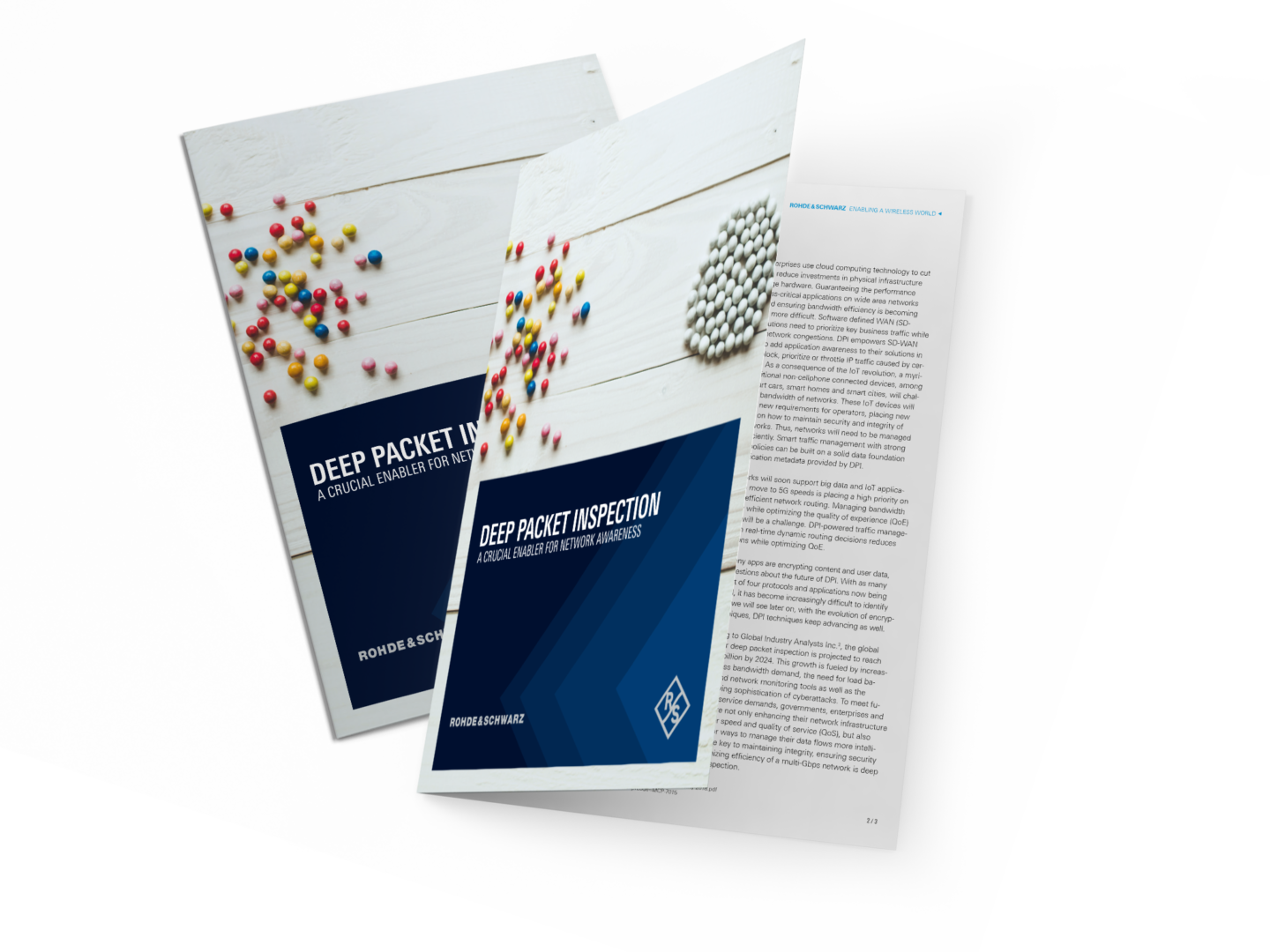 Why download this whitepaper:
This white paper aims to provide a better understanding of this powerful technology, focusing on current challenges in the fields of network analytics, traffic management and network security. This white paper also discusses the aspects involved in deciding whether to build or buy DPI.