How to derive maximum value from network and subscriber data
Communication service providers (CSPs) can vastly increase their top line, optimise cost, as well as improve operational efficiency if they can get the best out of the increasing amounts of traffic and data going through their networks. To do so they need to adopt the right data strategy and choose the proper analytics tools.

This whitepaper, produced in partnership with Telecoms.com, demonstrates how CSPs should determine the criteria by which they select and implement the analytics tools, and how to integrate network analytics in the companies' decision making processes.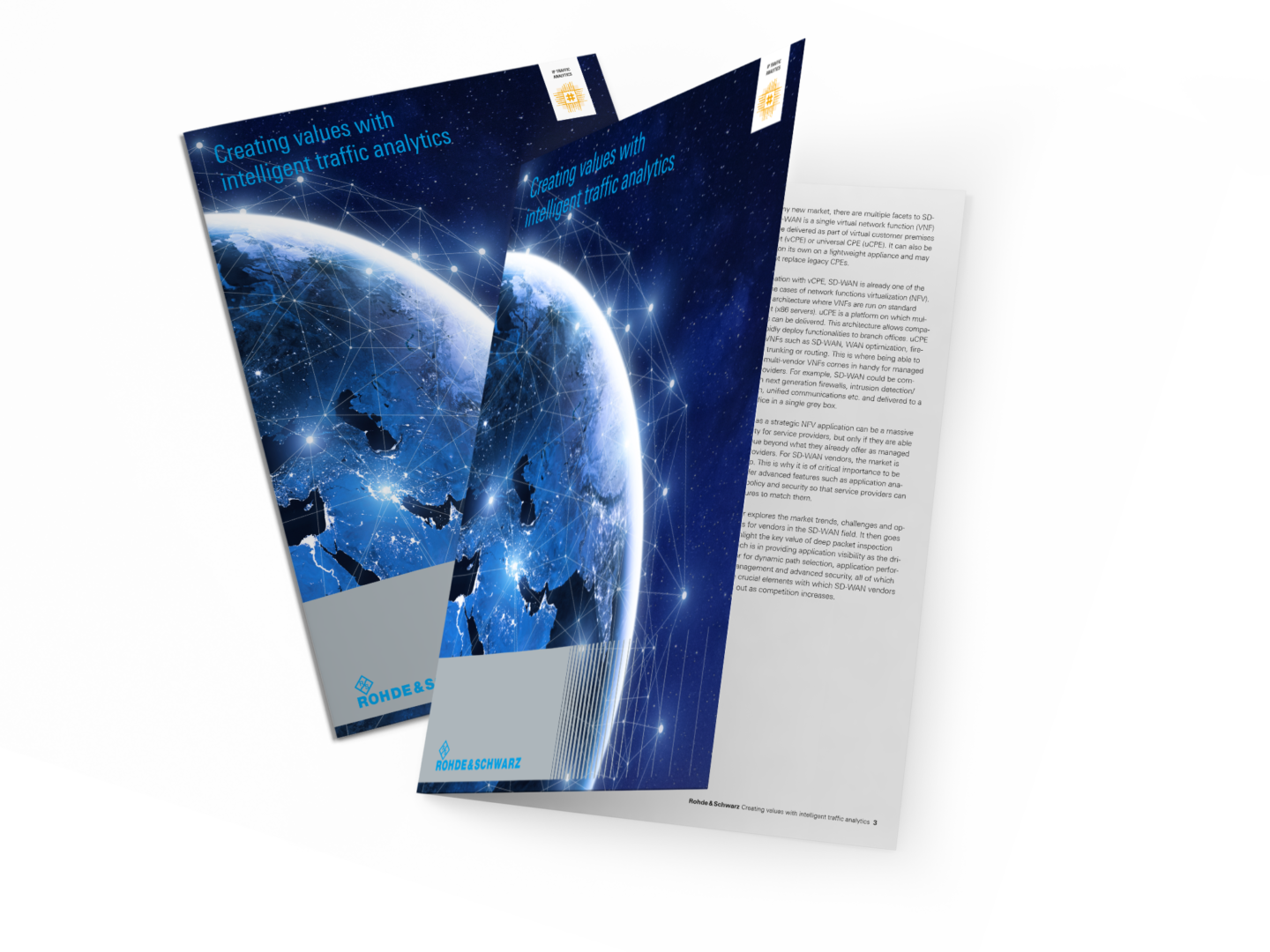 Download this whitepaper to learn:
how data delivered from analytics solutions enables CSPs to take fact-based customer service decisions
how thorough subscriber and application awareness, empowers CSPs to make data-based decisions on network capacity expansion
how intelligent data analytics can help to reduce operational cost in network monitoring and testing