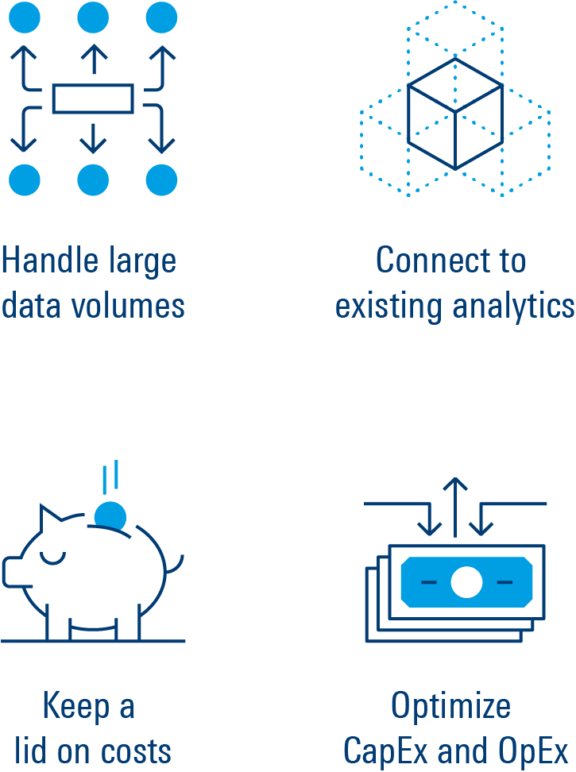 Be prepared to make informed decisions
Our end-to-end IP network analytics solution provides telco business intelligence to Communication Service providers. The increase of data rates in fixed and mobile networks and challenges such as 5G, Big Data and IoT are putting enormous pressure on network resources and infrastructures. If CSPs want to remain competitive in today's fast-changing environment, a deep understanding of what is happening in their networks at any given time is crucial.
Get precise visibility of your entire network by implementing a customizable IP traffic analytics solution. This allows you to transform data into intelligence to make well-adjusted business decisions. Optimize service and application traffic by managing bandwidth. Deliver the best quality of service and quality of experience to attract and retain subscribers. Network visibility allows you to take control of your network. Make efficient use of network resources, reduce costs, and capital investment by avoiding the need to upgrade network capacity. Highly granular IP traffic analytics are crucial for network and business optimization.

Quicklinks