Whitepaper: DPI and analytics for the new telco game plan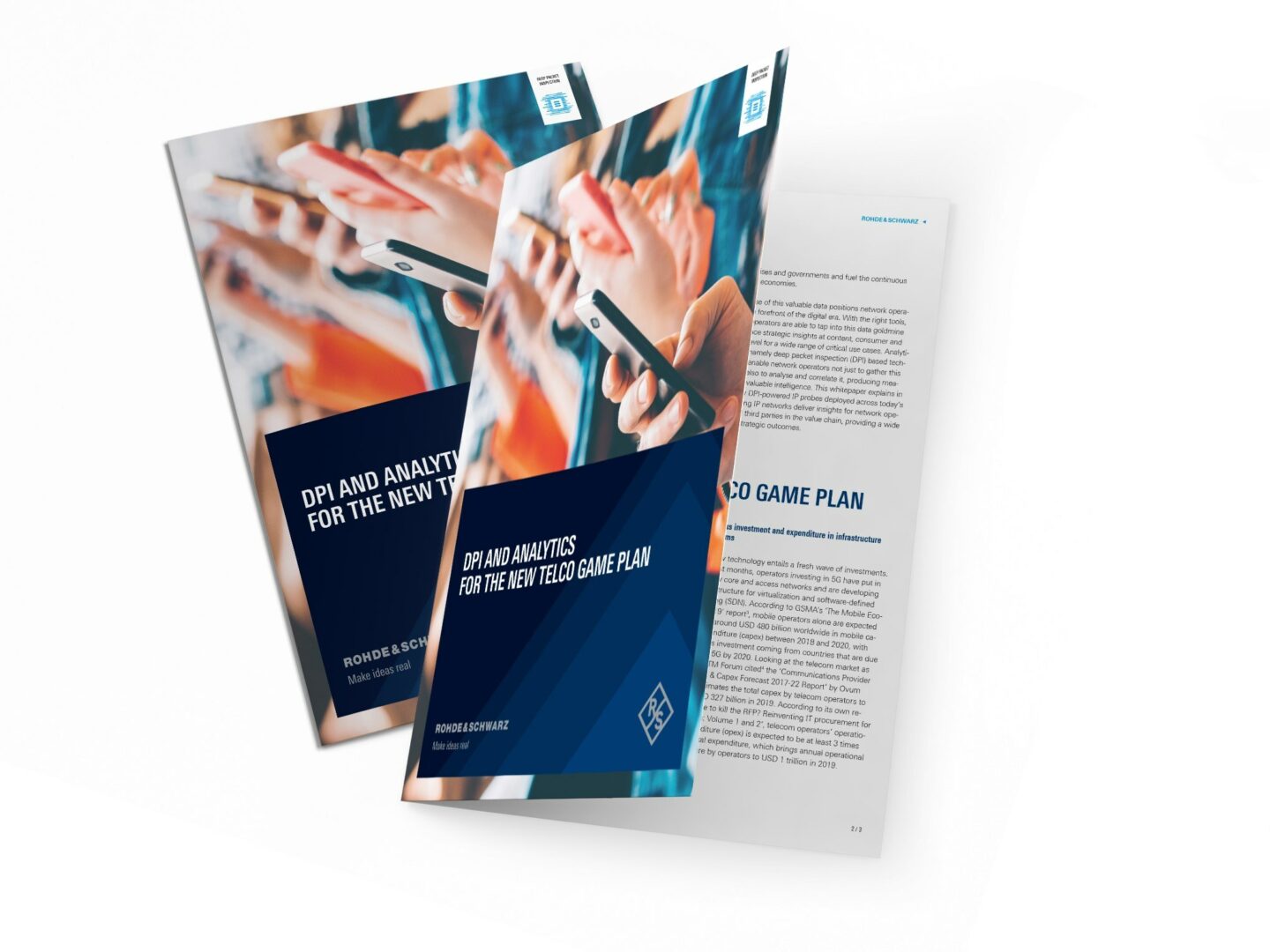 The telecommunications market of the 20s and 21st century will be characterized by a staggering growth in data and data networks but narrowing margins and increasing capital outlays for operators.

This whitepaper discusses possible ways and tools out of the dilemma of shrinking margins as well as the major determinants for new business and operating models to overcome the current challenges. It explains how DPI-powered IP probes deployed across today's fast-growing IP networks deliver insights for network operators and third parties in the value chain, providing a wide range of strategic outcomes. With the right tools, network operators are able to tap into the data goldmine and produce strategic insights at content, consumer and network level for a wide range of critical use cases.