Making the right decision - Build or Buy DPI
DPI as a service. Prove your technology with proven technology.
When your solution needs advanced application awareness as a key enabling feature you need to decide whether to build DPI in-house or to license the software from a DPI specialist. Accelerate your time to market leveraging our DPI OEM expertise. We help you to transform your business with DPI, ensuring that your breakthrough ideas get to market quickly without sacrificing your high expectations.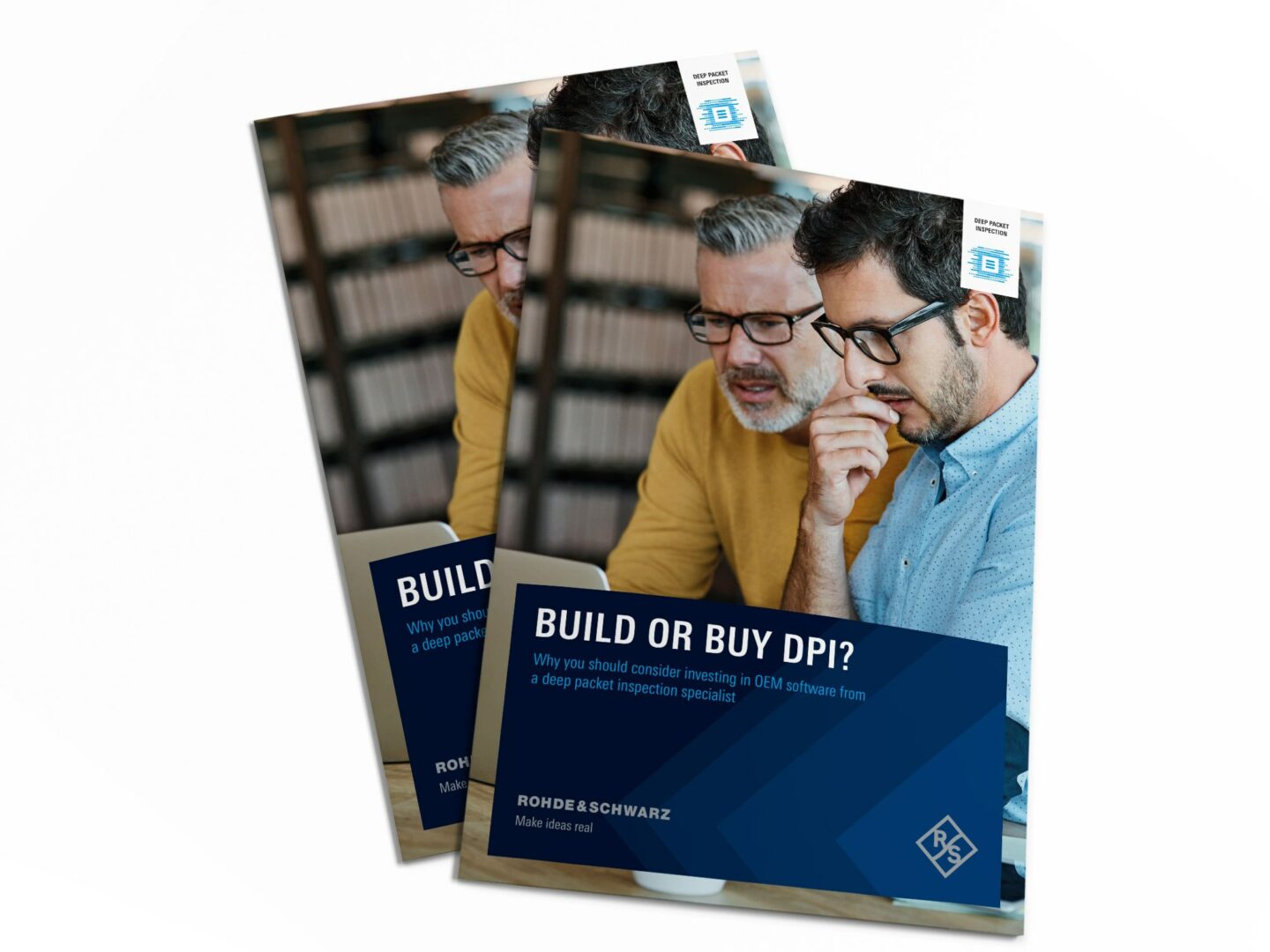 Revealing facts and arguments that you must consider when deciding whether to build or buy deep packet inspection software.

Why you should read this guide?

This free advisory guide summarizes the pros and cons of building or buying DPI software that you should not ignore.
Who should read this guide?
This advisory guide is appropriate for non-technical & technical individuals at organizations that are thinking about, have recently started or are in the midst of an initiative involving DPI software